very excited to report that i got to return to the great wall for the second time in my life. im also very thankful that i didn't go to the same entrance as the last time. the last time we were taken to badaling which is the most touristy entrance ever. it sucks all of the fun out of the experience. so the school took us to a less popularized entrance where we spent the day hiking up to the wall and wandering around for a few hours. so here are my pictures from my day at the great wall.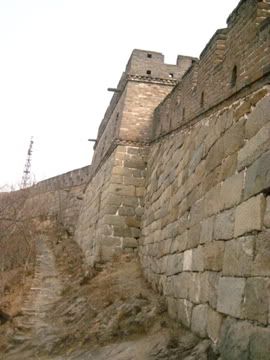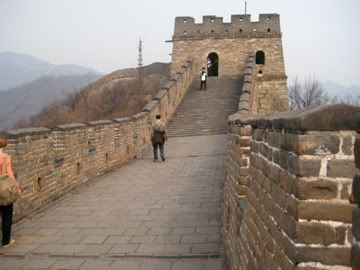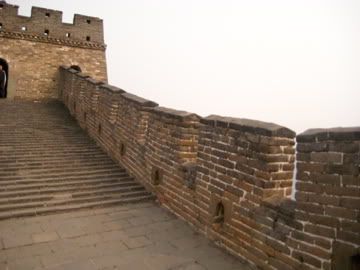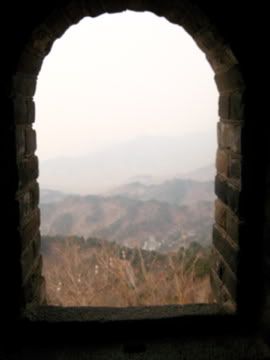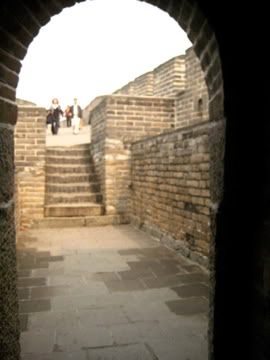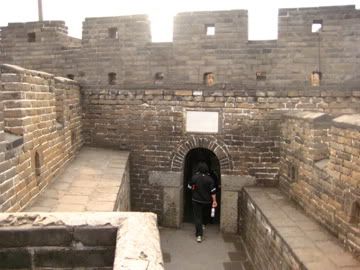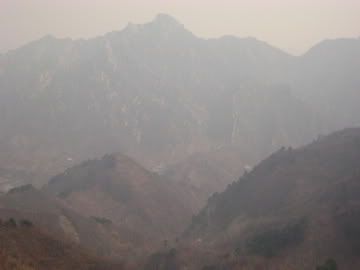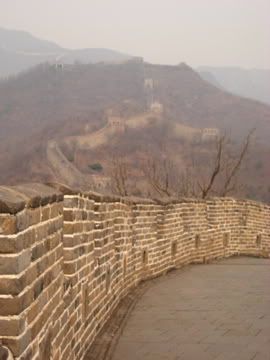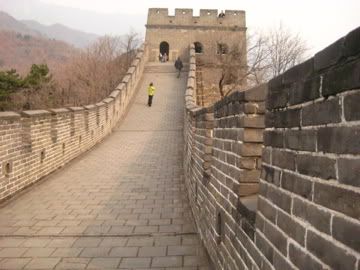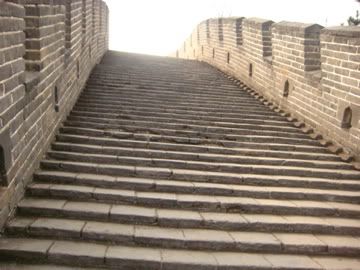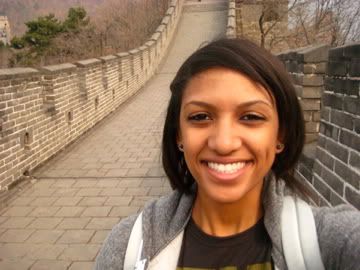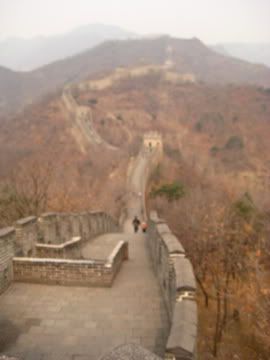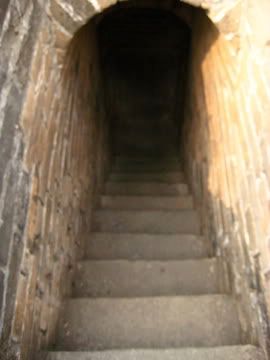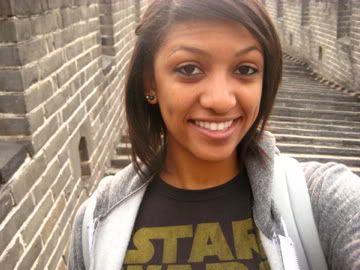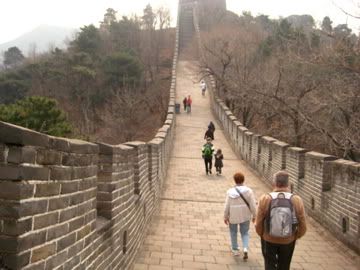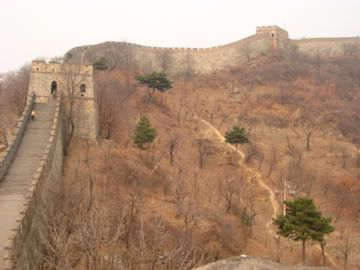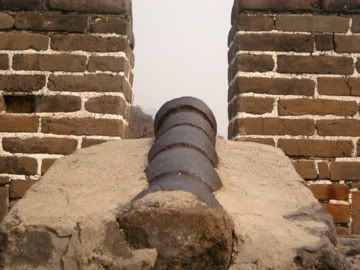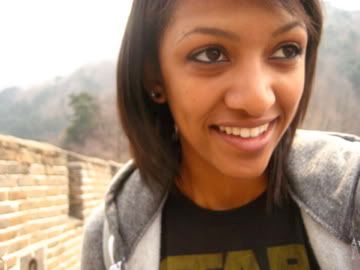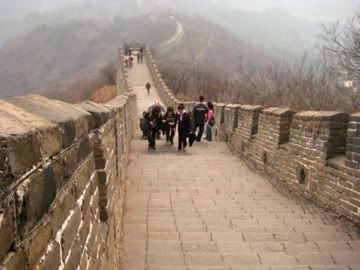 ivo...for the longest time i thought his name was "evil." close, but not right.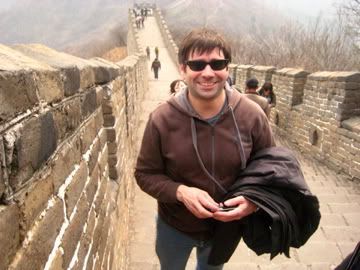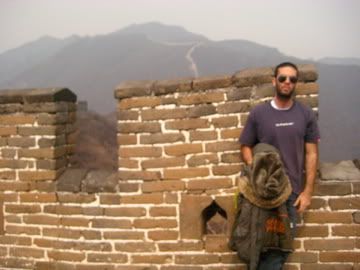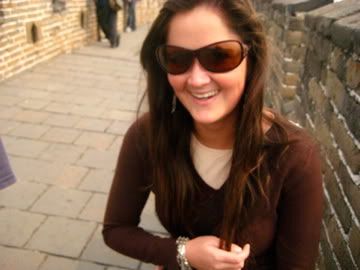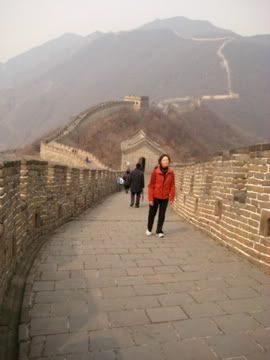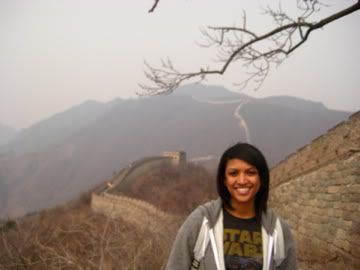 there are no words to describe why these things are happening in this picture. just enjoy it.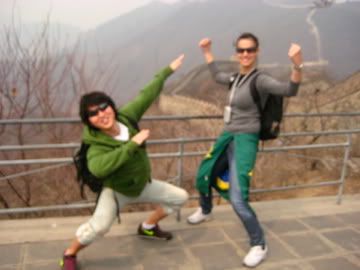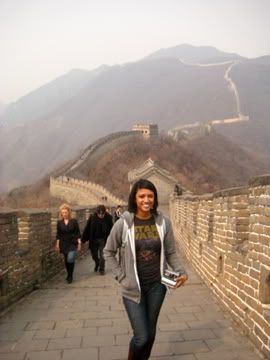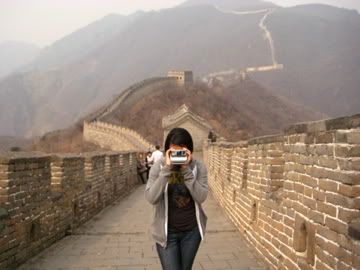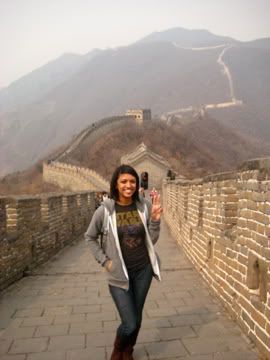 we decided it would be much more exciting to toboggan down the great wall. cool runnings style obviously.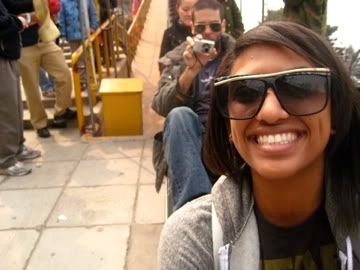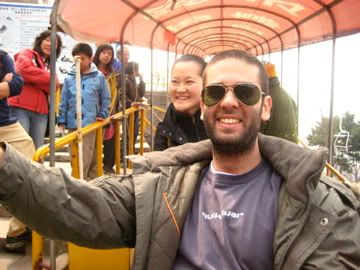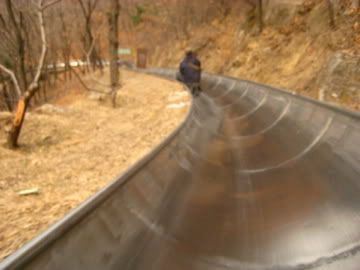 this is one of my favorite secretaries at our school. idk what i would do without her.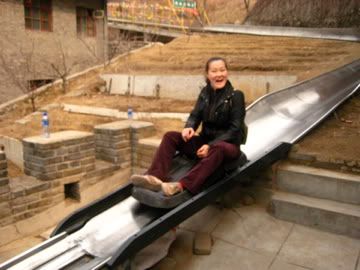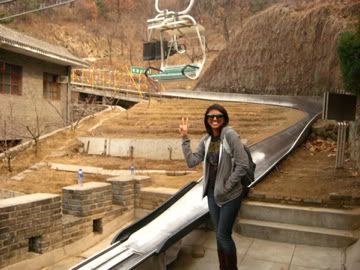 a couple nights later it was Victoria's birthday. so i had my first traditional Russian birthday party. which apparently consists of pigs and vodka. everything was delicious and we all had a great time.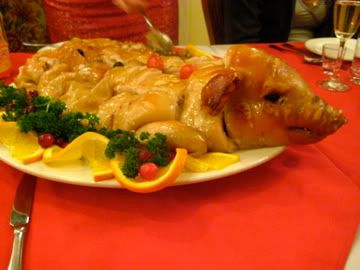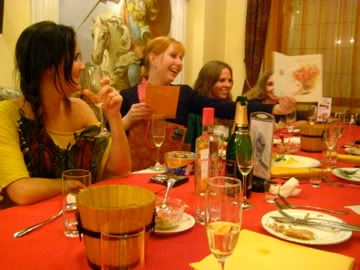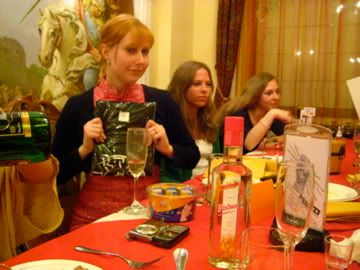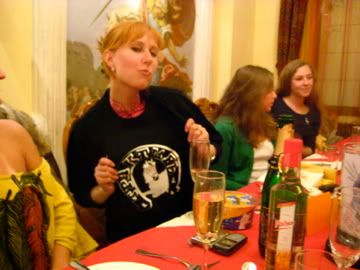 of course the brazilians had to start playing with the food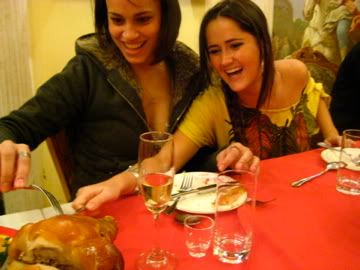 first they took out his eye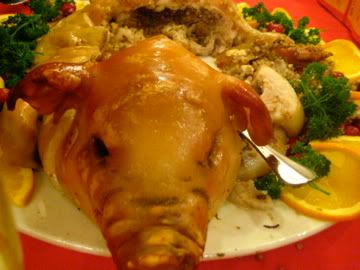 then choi decided to torment them with this eyeball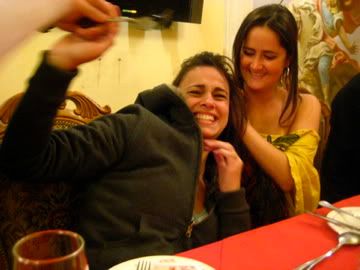 so they gave piggy a new pretty red eye. robopig.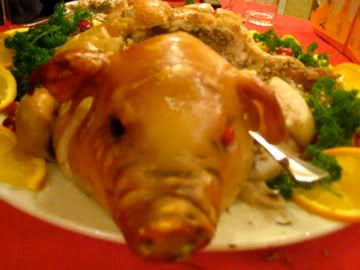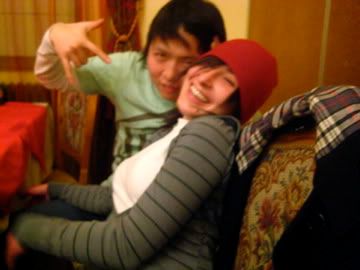 super russian photo. russian shirt, vodka & traditional russian food.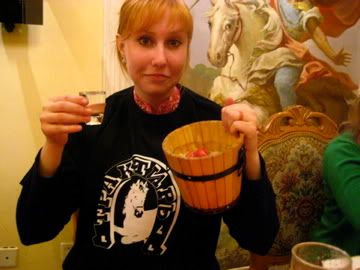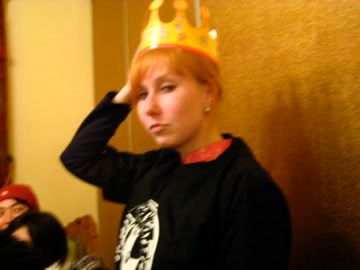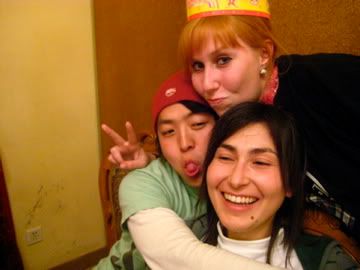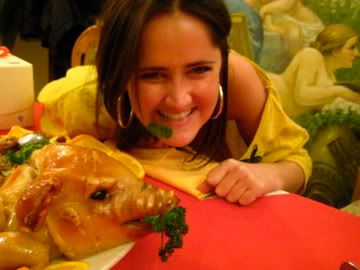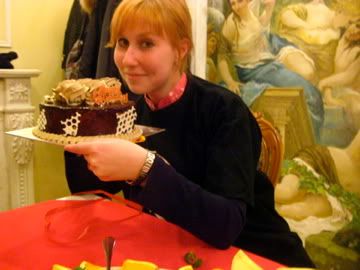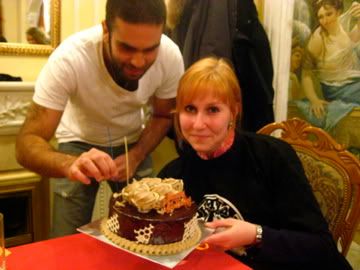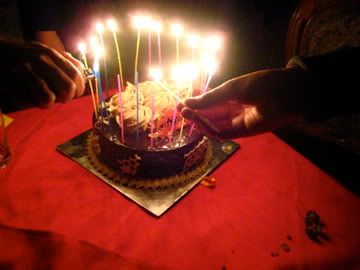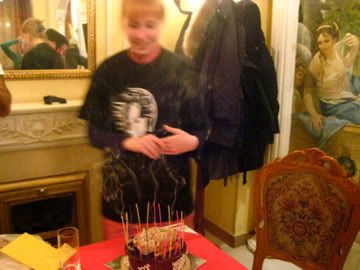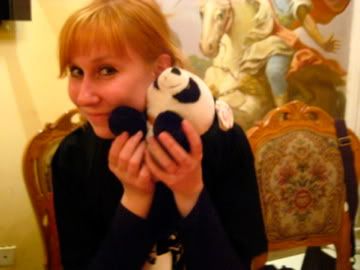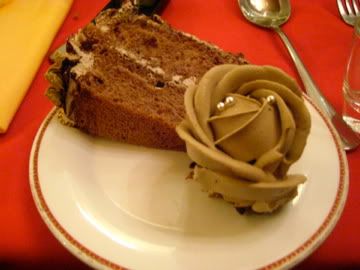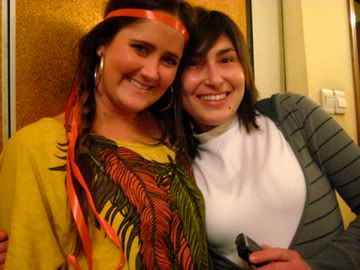 michela, victoria and little swedish girl have all left china at this point. so all of my favorite hostel roomies are gone. but fortunately two amazing italian girls and one japanese girl showed up in the same week so now it's not as lonely here anymore. not that it really matters much because im headed home in less than 48 hours. most of you don't know this, but i will be back in the states this saturday. i don't want to update everyone on what exactly im doing back in the states just yet because i still have a lot to update from china. so stay tuned and continue to check the blog. love you all.
xo