A lot has happened in the past week and a half or so. La Merce is a huge festival that happens here in Barcelona and the entire city turns itself inside out and has games, parades and parties all day and night long for five days. I went to a couple concerts and caught some light shows and parades. Here are some pictures of the light show that was close to our school. They projected images of different things on this building and played music to go along with it- it was pretty entertaining.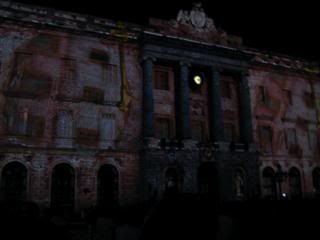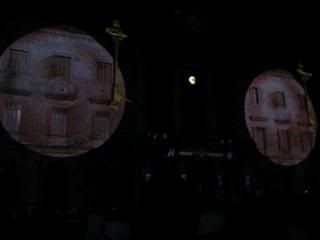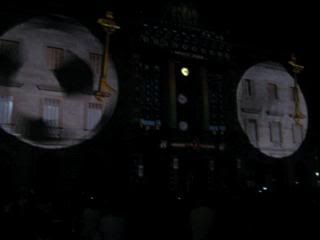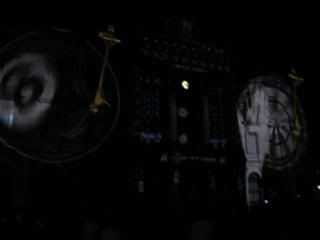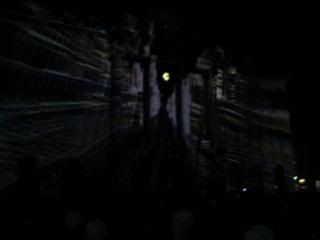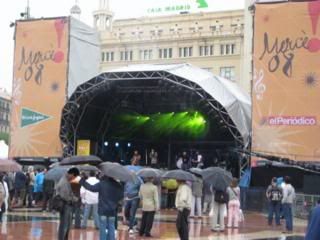 Once La Merce was over, there were some problems in my apt. My old roommate brought bed bugs into our apt and a few of us girls were covered from head to toe in bites. It was so annoying for a while, but no worries everyone, I am fine. I don't have any more bites and the apt was fumigated so problem solved. Normally I wouldn't say anything about the fact that I had really attractive bites all over my arms, but this blog is supposed to be about everything that happens to me in Barcelona. So I'm not holding anything back.
One night last week Julia and I went exploring around the city and ended up at a really awesome little carnival by the marina. We went on some insane ride and the best part was that you get to see Barcelona while spinning all around and upside down. So I get to say ive seen Barcelona in a whole new light haha. After the carnival and some crepes we went down past Barceloneta and walked along the beach at night.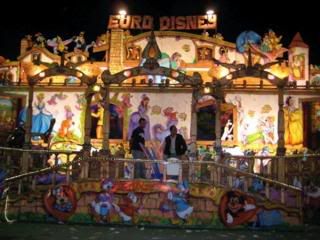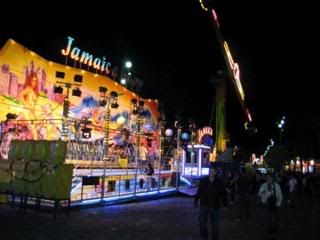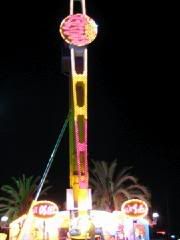 Last Tuesday night there was a free concert at Arc de Triomf. It was a drum and bass concert, so unless you're Avtar and you enjoy that kind of mess, it was like putting needles into my eardrums. Sorry to all fans, but I just can't vibe with the whole house and drum and bass thing. But to everyone in my apt, it was a huge deal since Goldie and a bunch of other really famous artists were performing for free. It was soo crowded and fun being able to participate in something that's honestly so different from the type of concerts I normally attend.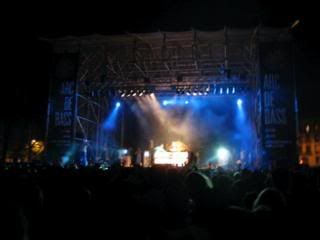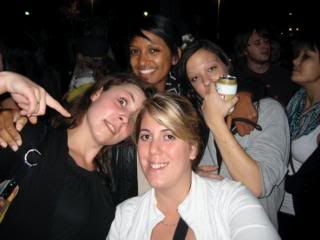 Last week I also went to the Picasso museum and snuck a few pictures…shh. The museum was incredible and I can't wait to go check out some more museums around the city.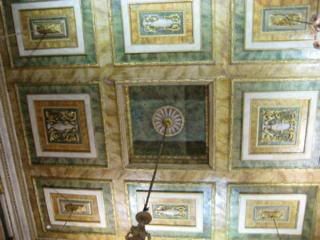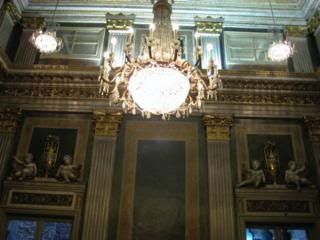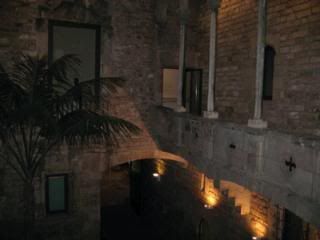 gaudi building!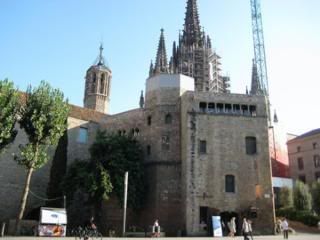 I also finally got a chance to get to the beach. I've been spending a lot of my free time at the beach just because it's so calm down there and I can ride my bike around the coast since it's not as crowded. Here are some pictures of the beach.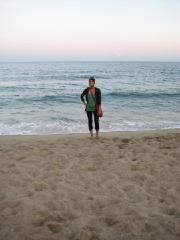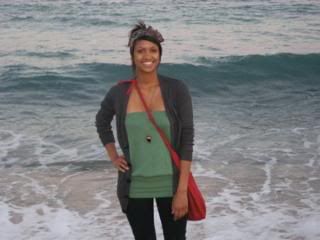 look at those tan lines...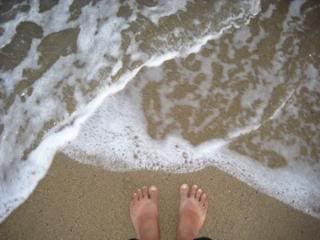 And yes, that's right- I got a bike!!! I love my bike so much. I've been riding so much. My body wasn't ready to ride for 4 hours a day, but now its all whipped into shape. Julia and I spent 4 hours riding around trying to see La Sagrada Familia and couldn't find it, but we did find our school, an elephant boneyard and an Ikea…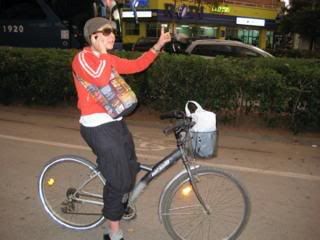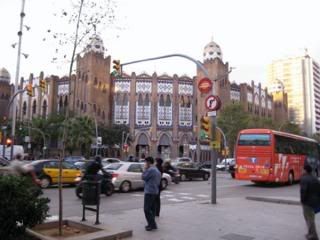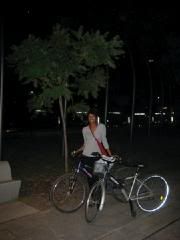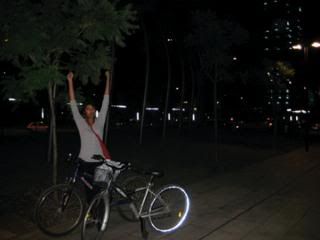 school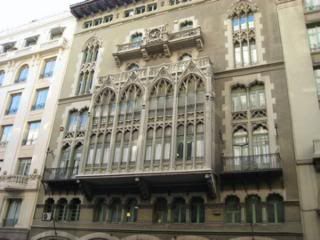 On Saturday night I was fortunate enough to get tickets to the BCN vs. Madrid Atletico futbol game. It was so amazing and even though our seats were up in the very top section, we had a perfect view! The game was held in the biggest stadium in all of Europe, so clearly I took tons of pictures. And if you don't follow futbol, then I'd like to brag that Barcelona won 6-1. They scored the first 5 points in the first 20 minutes of the game, it was honestly unbelievable. Here are some pictures of the game and the stadium.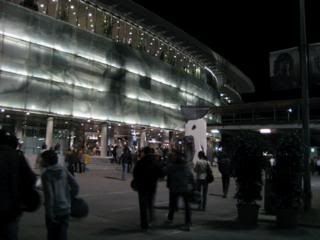 the beginning of the game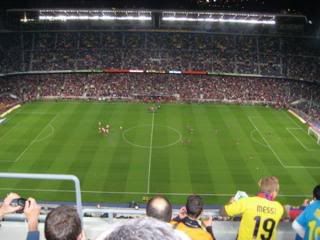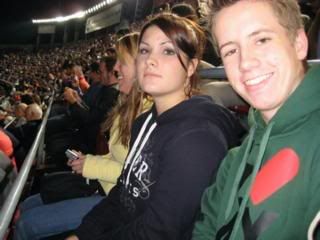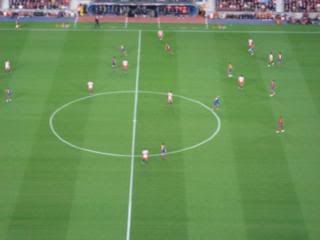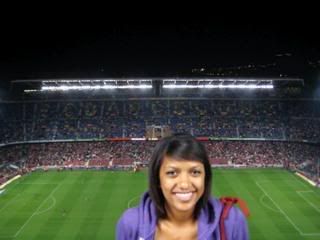 fcbarcelona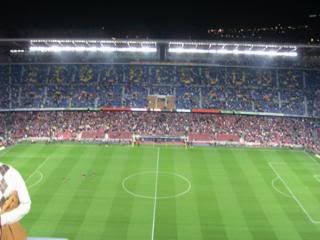 Now that I'm a bike owner (take that Brooklyn), I have been doing a lot more sightseeing by myself. On Monday I headed down to the marina and went to the Aquarium. Apparently I am the only person to have found the area with the penguins and the sting- ray tank so I'm pretty stoked to be the only one in this apt to have seen them. Cherish these pictures haha. After the aquarium, I went to see Torre Agbar and was pretty let down. From all of the postcards, I was expecting to see this gorgeous, tall building with shiny lights all over it. However, when I arrived, I discovered an old beat down building with windows missing. I'm sure in its time, it was just as beautiful as the postcards claim, but as of today, that building is pretty shoddy. After this I went to La Sagrada Familia, which was not a let down at all. It was completely breathtaking and I wanted to take a million pictures from every possible angle, but I realize that you guys probably don't want to see all of that haha. So here are a few pictures of La Sagrada Familia and Torre Agbar.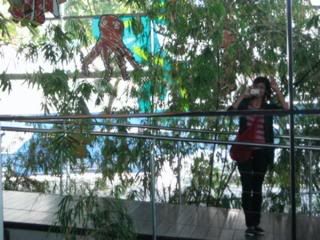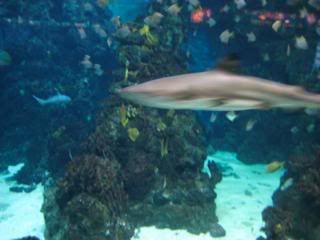 can someone please tell me what this fish is?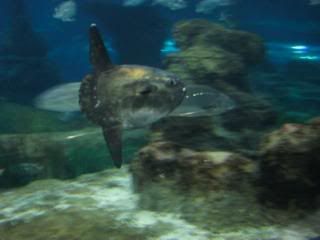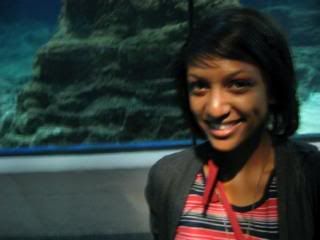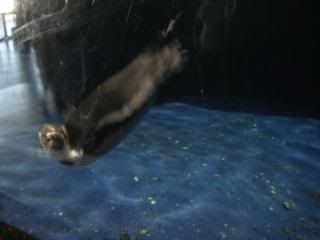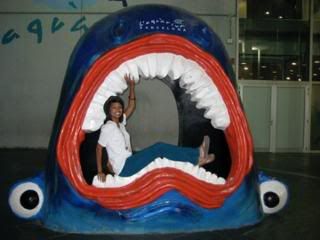 torre agbar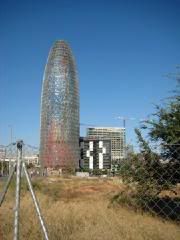 la sagrada familia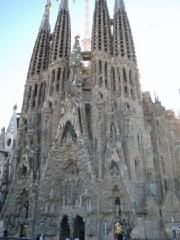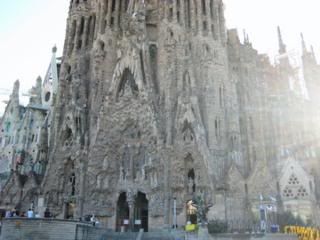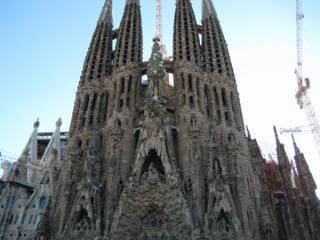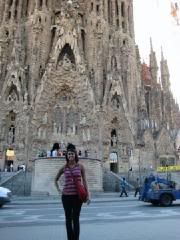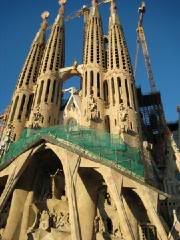 Yesterday I rode my bike up to the mountains and went to Castle Montjuic, the giant garden that's on the top of the mountain and the Olympic Stadium. I had to park my bike at the base, trek halfway up, then take a cable car to the top of the mountain. It was well worth the trip because the castle was gorgeous and you have the perfect view of the city when youre at the top. The Olympic stadium was also pretty cool and I had no idea that the Olympics happened in Barcelona in 1992…doesn't that sound like it wa forever ago…geez Here are some pictures of the cable car ride because I am fascinated by these things and I had a blast being able to soar through the sky on the wings of an eagle...more or less. And more pictures of the Olympic stadium and Castle Montjuic.
castle montjuic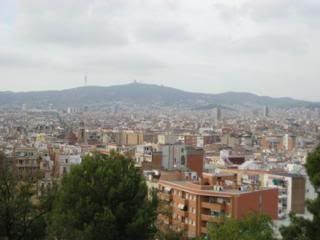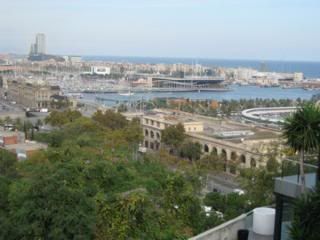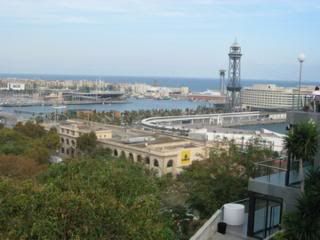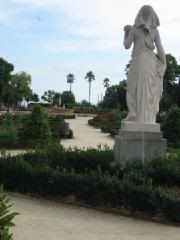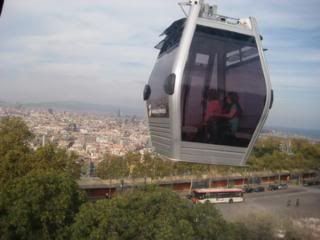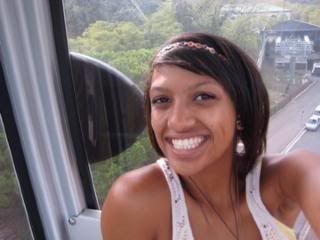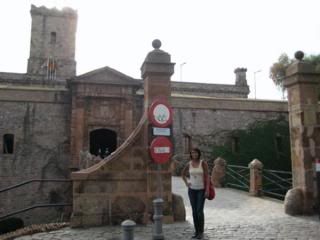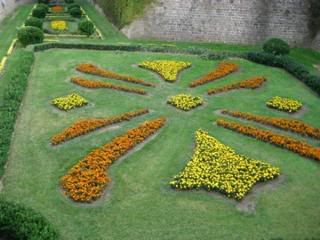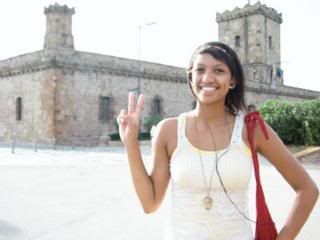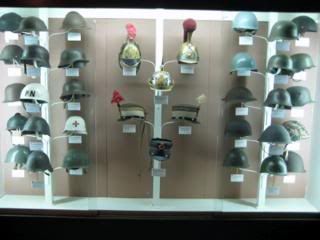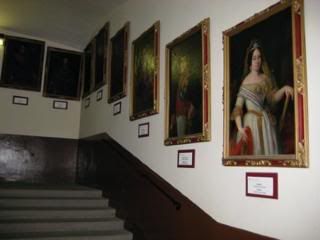 jail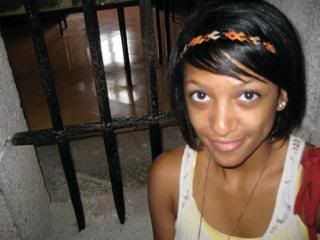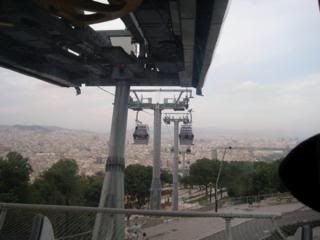 olympic stadium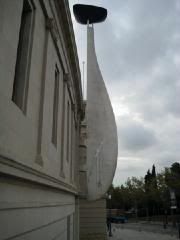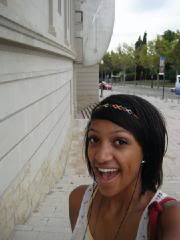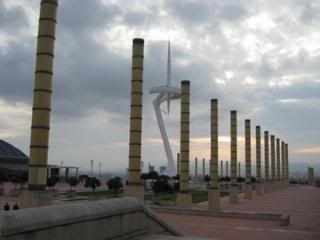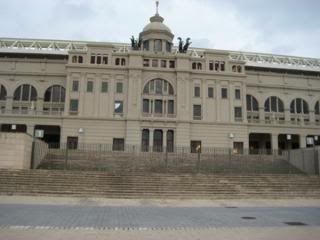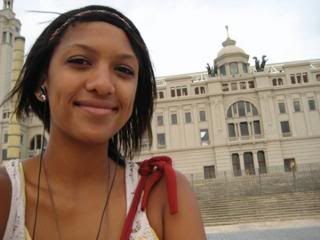 So this post has been incredibly long. Now that I've found an internet café where I can bring my laptop, I'm hoping to update more frequently so you guys don't have to read all of these long posts. I hope you've all made it to the bottom of this post. Breathe easy kids, I'm done writing. I hope youre all doing well. Peace!