Over this weekend I went to some pretty interesting events around Barcelona. First, Nick and I went to a visual arts show in the park in Polbenou. It was alright. It was a DJ with a couple screens around him playing some images. There were too many little kids there for my liking though. Next, we headed to see Charlie Moreno play at Hotel Alexandria as a part of the International Jazz festival that's here. It was so amazing! We looked so out of the loop since the entire audience consisted of fancy older couples. But I guess that's the jazz crowd more or less. Then we went to Mont-juic to see a dance recital. Every time i call it a dance recital people think I went to some highschool dance production, but it was much better than that. It was more of a dance movement show. It had a little taste of cirque de soleil in it too, so I was a happy audience member. After the dance show we headed downtown and caught a film that was a part of the african film festival. It was quite the busy saturday but it was nick's last day in barcelona and he had become one of my closest friends here so we wanted to go out with a bang!
here is a picture of the theater. i thought they were skulls at first...but they're not. bummer, right?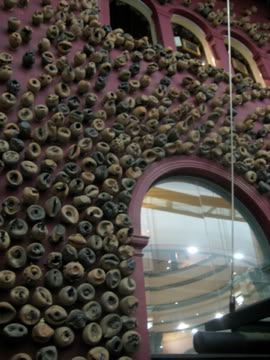 On Sunday, bart, pauline and pernille and I went to figueras to see the Dali Museum. I love Dali and I was so excited to get there. There's not much to say about the museum other than it was absolutely amazing and I would recommend it to everyone.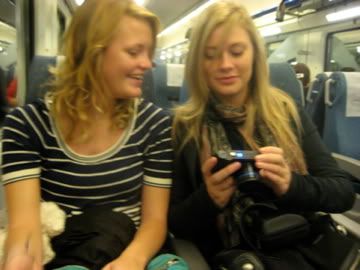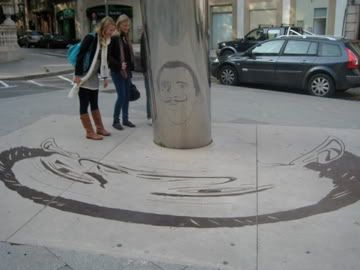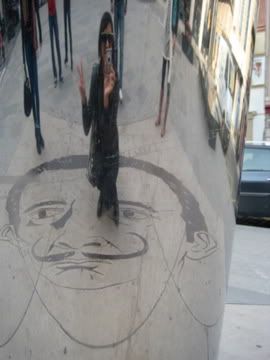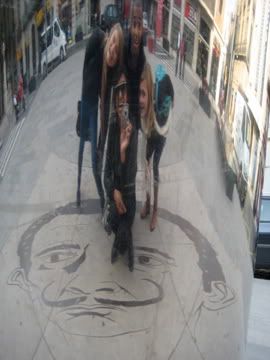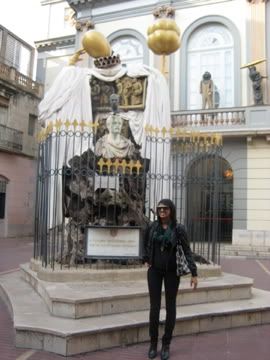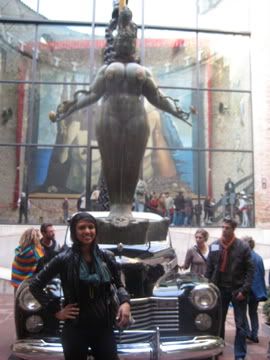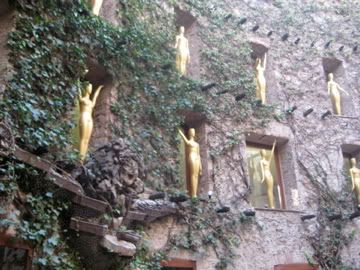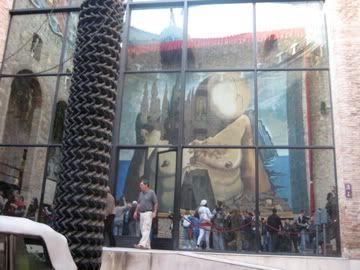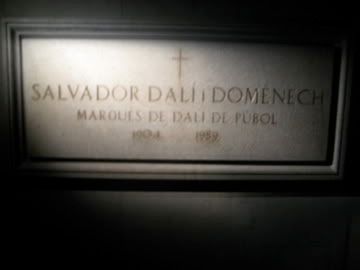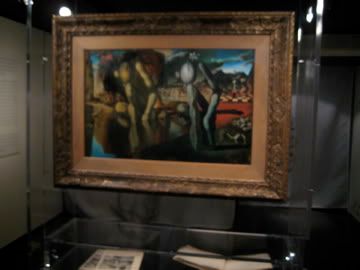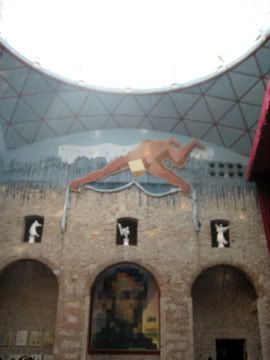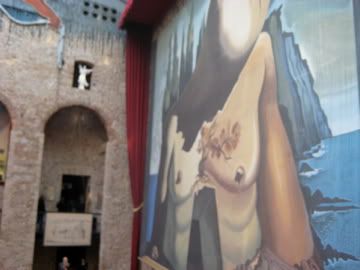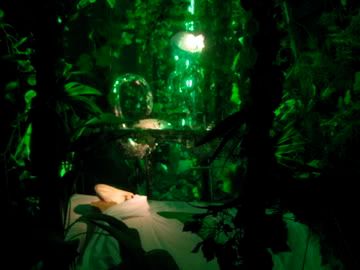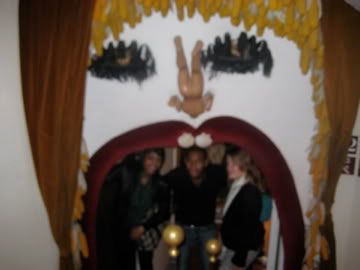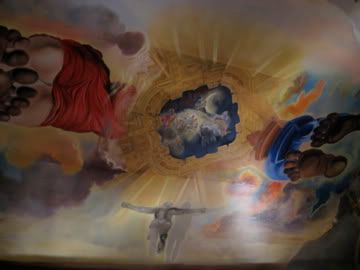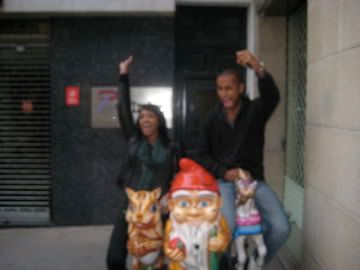 Bart and I caught the fountain light show at Plaza Espanya a couple days ago and it was so amazing. There's always a crowd of people so we decided to give them a much better show by posing in front of the fountains during the show. And to continue our photoshoot, we went to the botanic gardens, which we found out is closed until march 2009...sweet timing.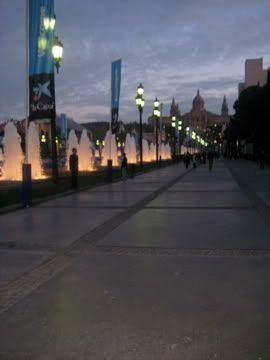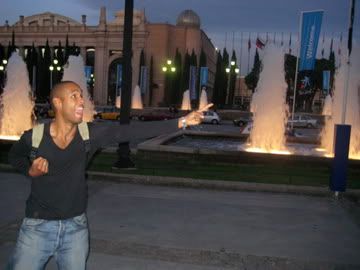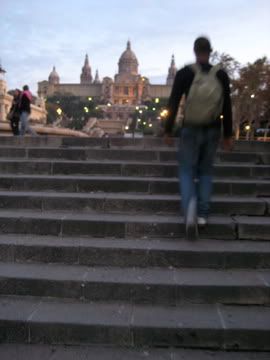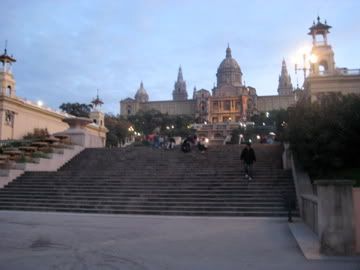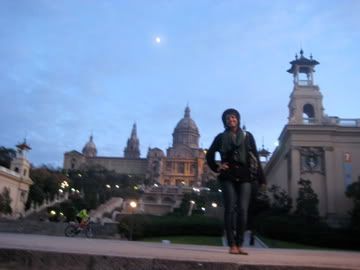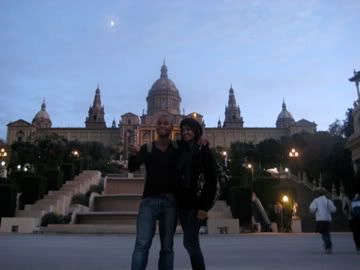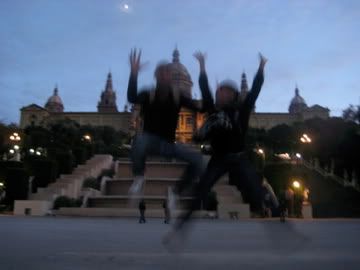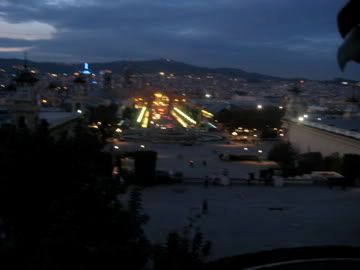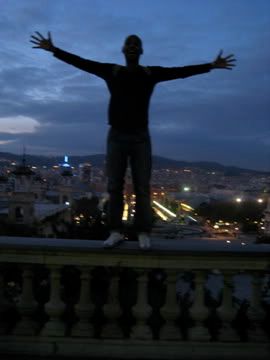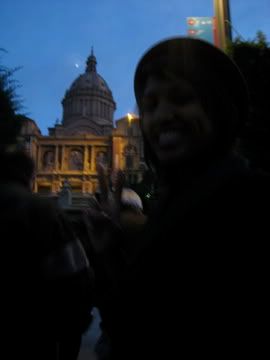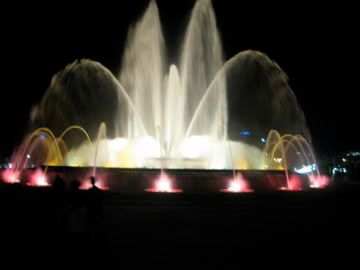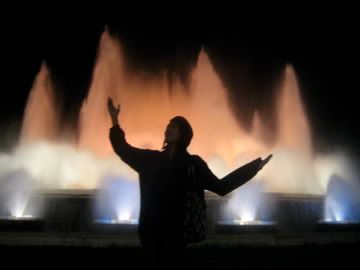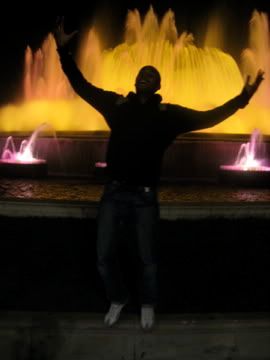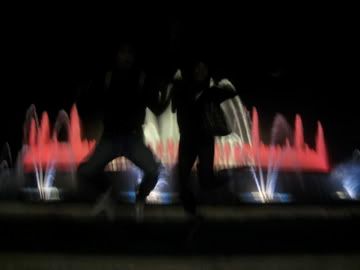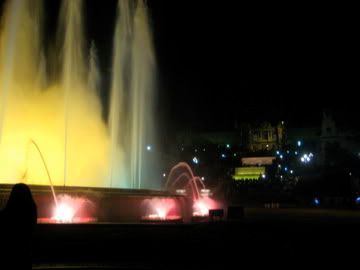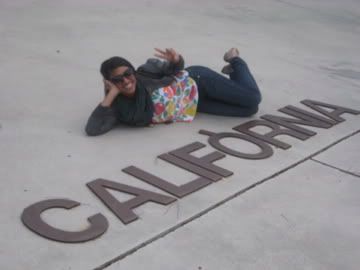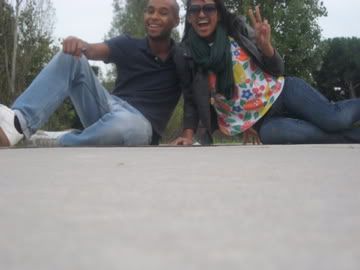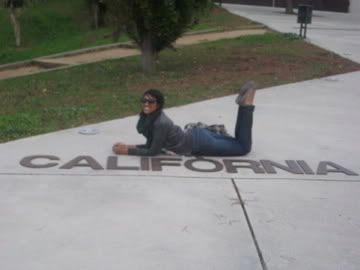 africaaaa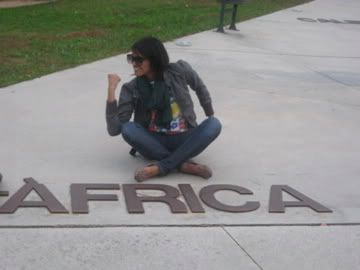 hopefully i'll be there in december!!!!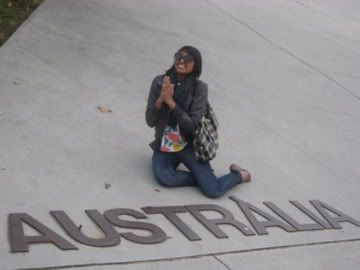 Anyway, adventures aside. I'm finishing up things for my grad school applications. It's very stressful but the first app is due by Dec. 2nd so keep your fingers crossed for me. Also, I stopped working as a teacher and now I'm translating and editing for a NPO that helps kids with down syndrome. I'm really happy that I can help them out. I've got to leave the school now because I've been here for hours using their internet. I've got a piano lesson and some packing to get done. I'm off to Madrid for the weekend with Pauline. and can we talk about how excited I am to see the Star Wars Exhibition that's happening there this weekend!!!! omg! yes. ok have a good weekend friends.
xo