i know this post is late, but its been a crazy week as usual.
ive been so caught up in these grad school applications, its insane. but there's a solution so im finally relaxing. just have to get one application done by tuesday and everything will be alright.
here are my pictures from madrid a couple weekends ago. pauline and i went for a few days so we could speak spanish and not even have to deal with catalan haha.
train ride to the airport
they gave us a matrimonial suite...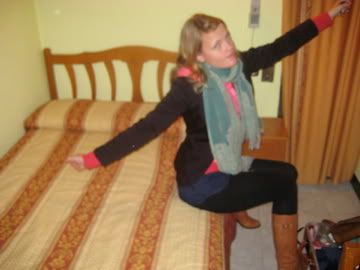 we tried to make the most of it by posing in the bathroom.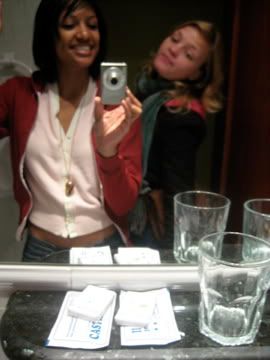 lurked around plaza del sol where our hostel was
grossest museum ive ever seen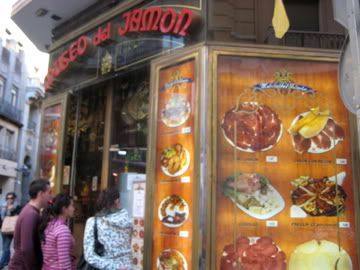 our first meal in madrid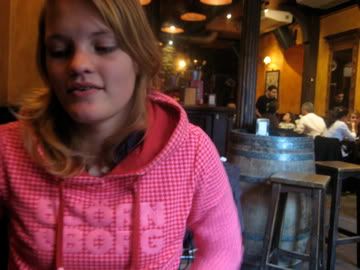 after dinner, we totally demanded that they give us a better room. and they gave us one with three beds for some reason. score.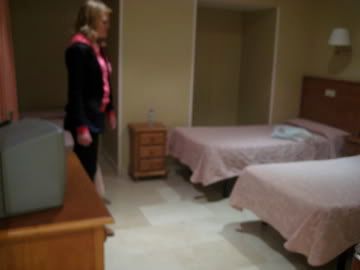 we stumbled into some plaza and yoda was just hanging out, i thought that was a good sign for the day.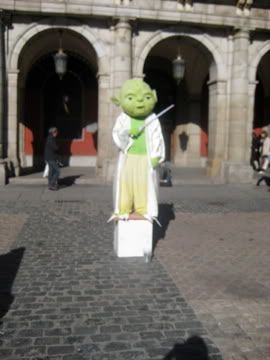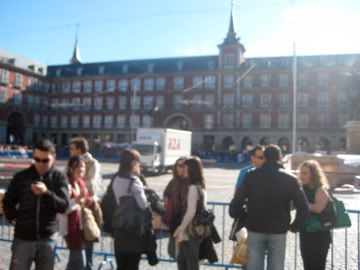 some sloppy fish and veggies brunch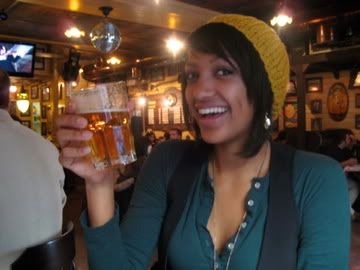 storm troopers guarding the star wars exhibit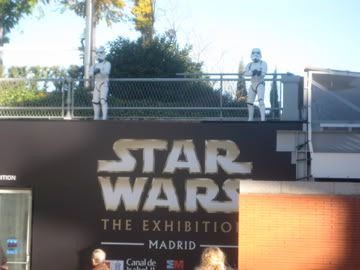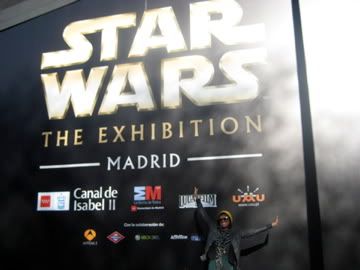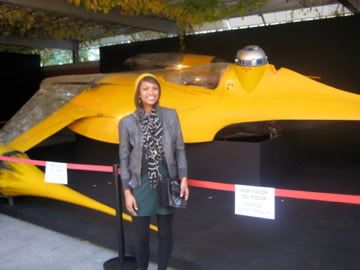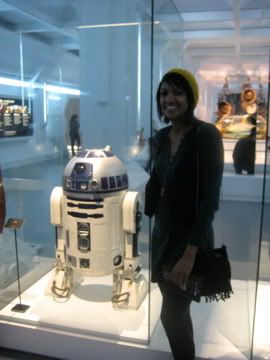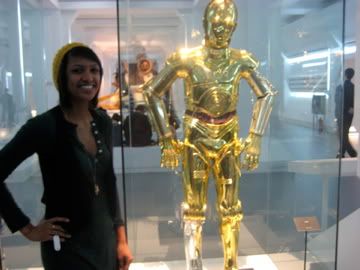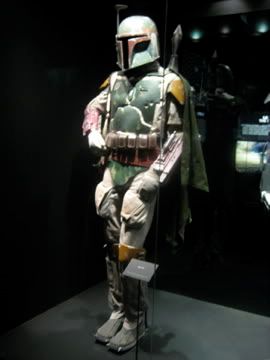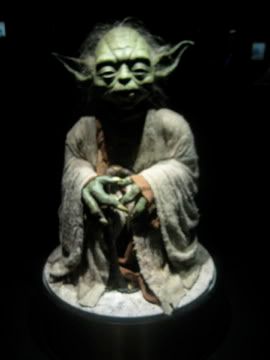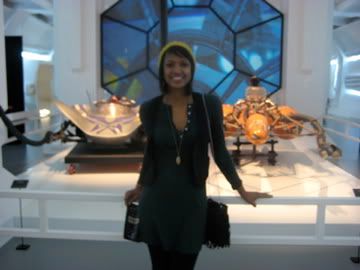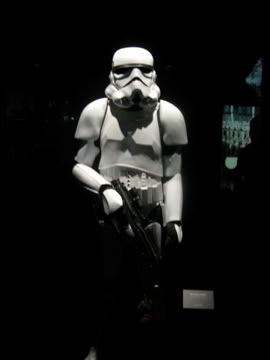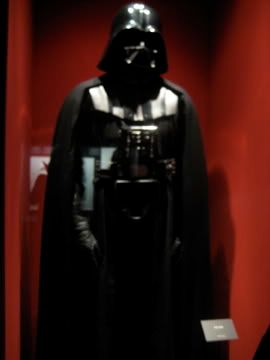 concept drawings..yes im that nerdy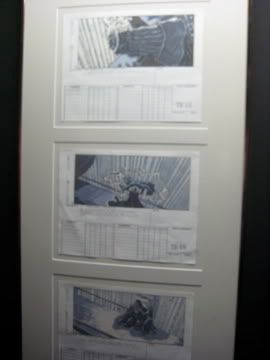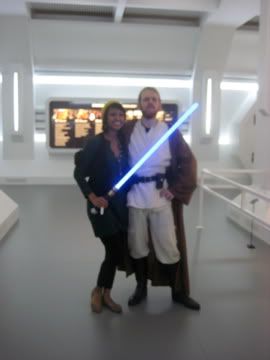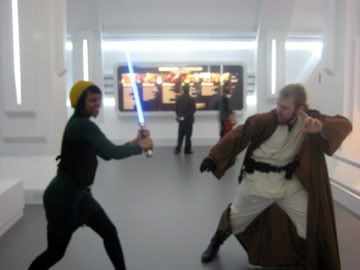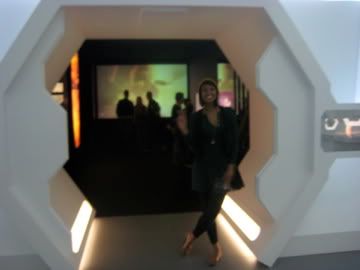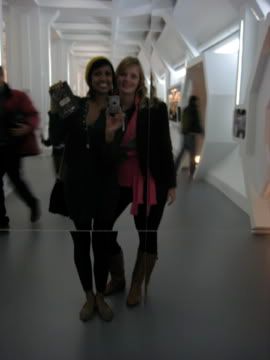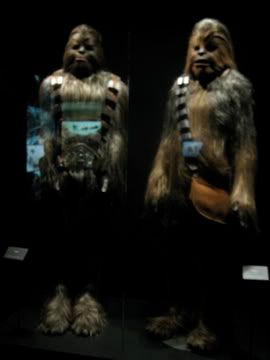 that night we found royal palace and all of the photo ops in that area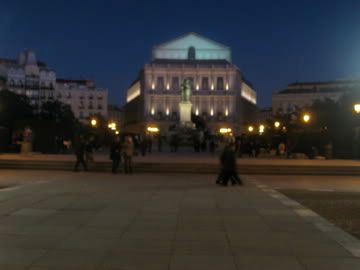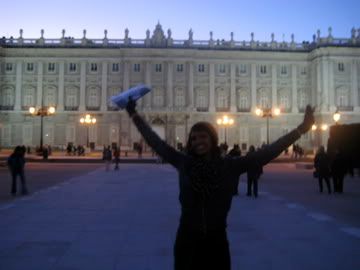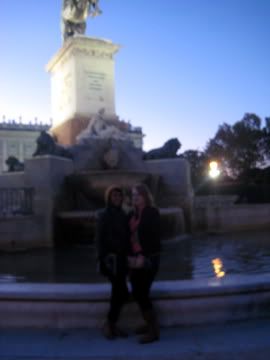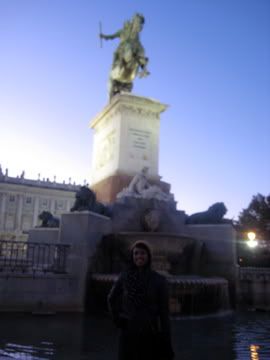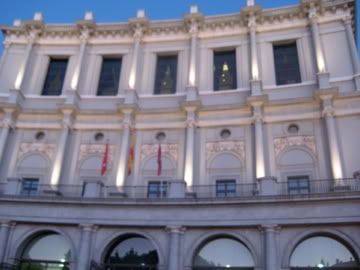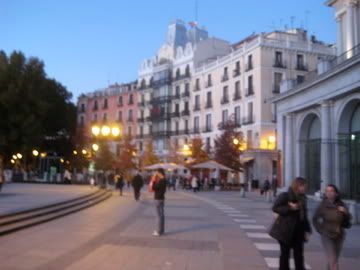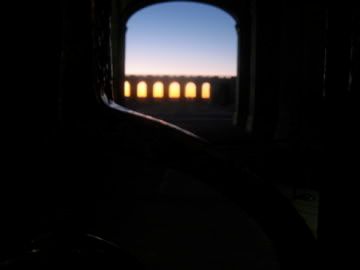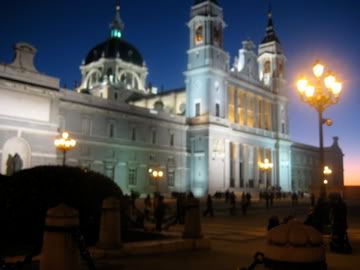 then my camera died and we had to go back the next morning to get all the tourist pictures we could.
i honestly don't understand why there's a bear eating from a tree in the middle of plazal del sol...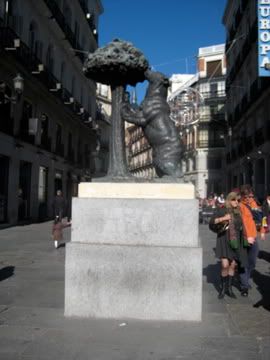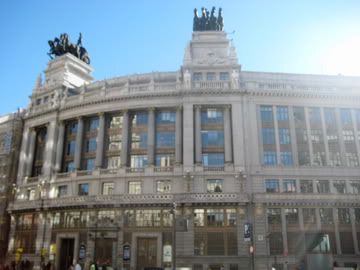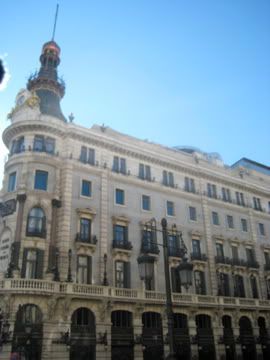 back at royal palace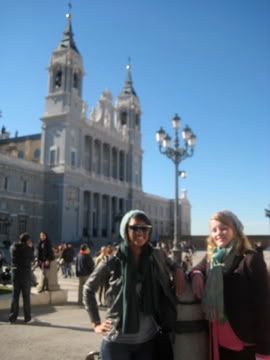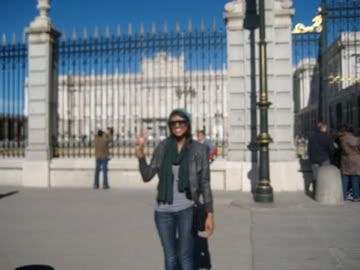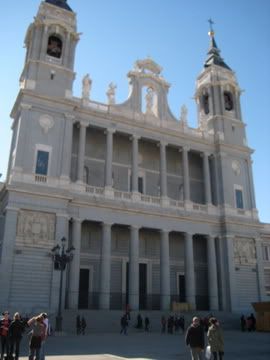 being an opera singer of course.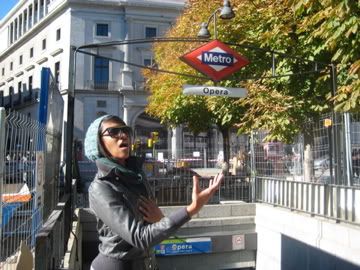 cibeles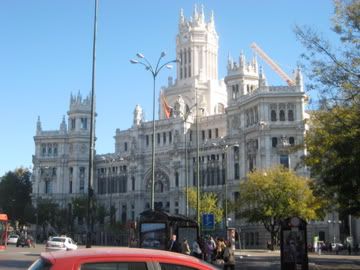 gorgeous walk to the museums
reina sofia museum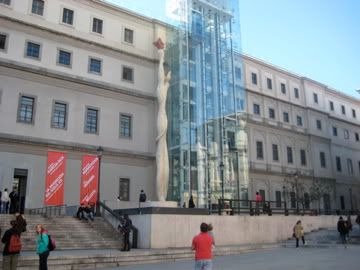 prado museum was having an exhibition of rembrandt's work. dutch pride.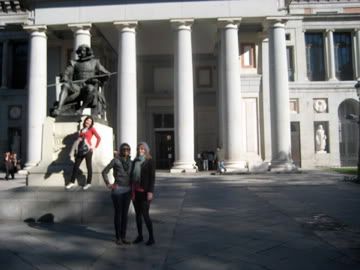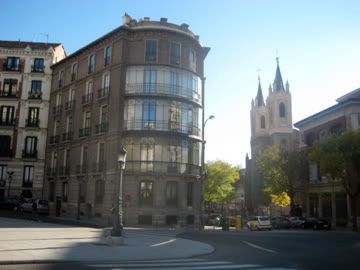 we looked at some poastcards and saw a beautiful park with a lake in it on one of them, so we literally just asked directions and headed there.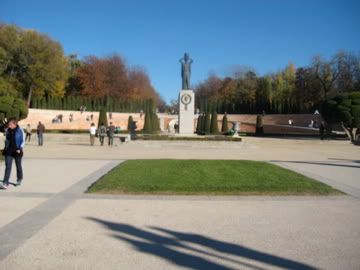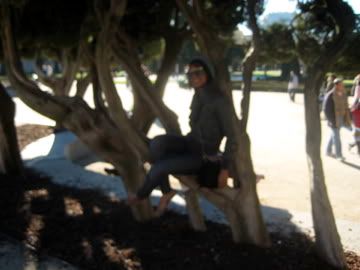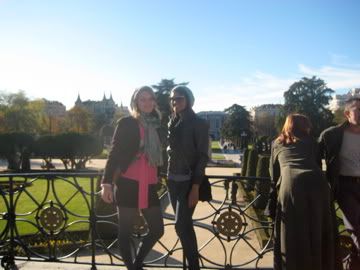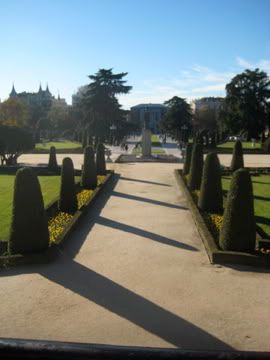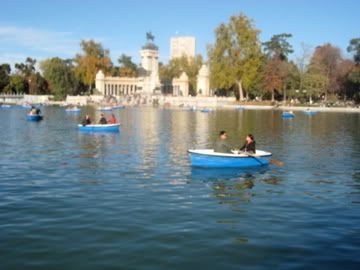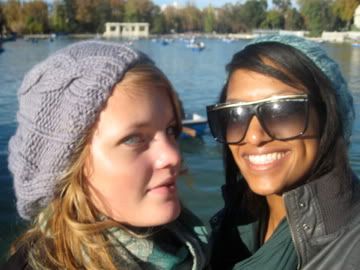 yes thats me rowing a boat. with all of those muscles...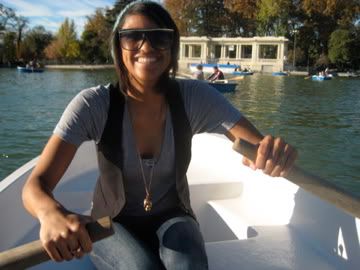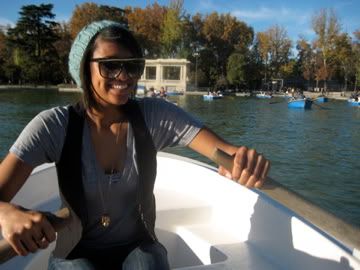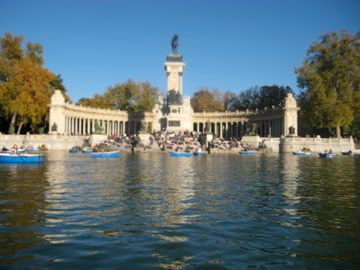 we just sat out on the lake trying to soak up as much winter sun as possible.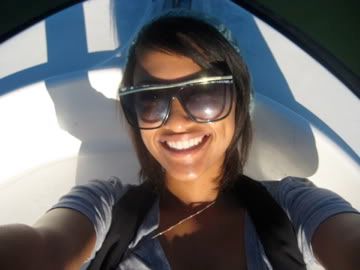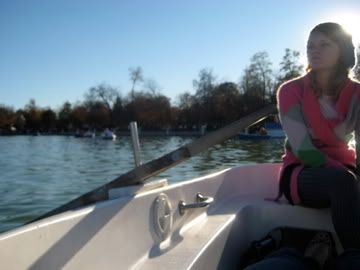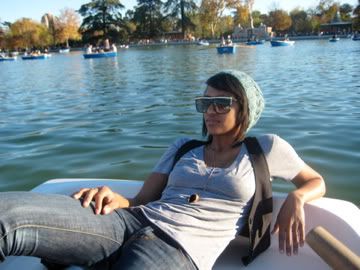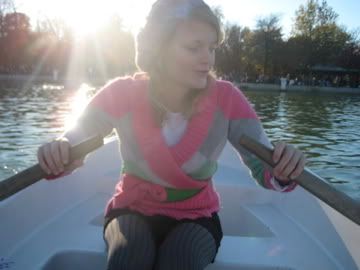 mickey mouse found time in his busy schedule to come all the way to madrid to hang.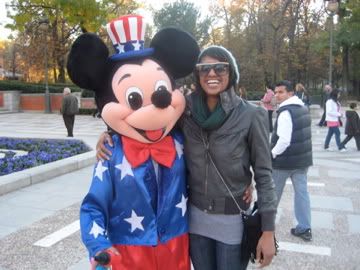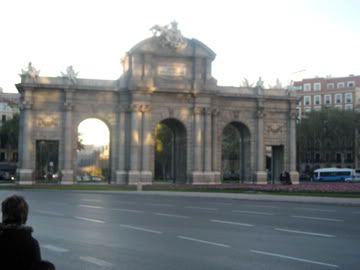 then a lil penguin passed me a beer on our way to the airport
so thats enough madrid. bart had some dutch friends come visit him, so we got to do a little more tourist sightseeing around barcelona. we went to parc guell for a couple hours and took some pictures. i love the gaudi buildings there because they look edible.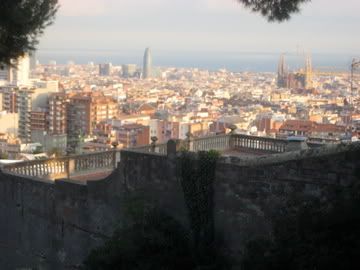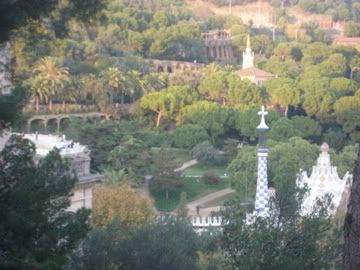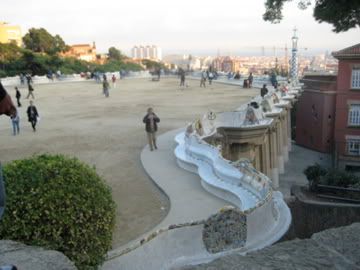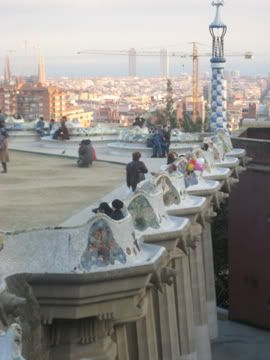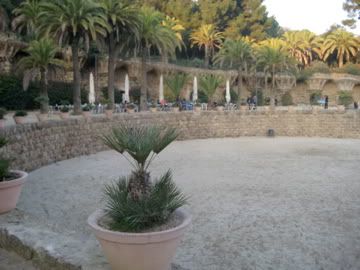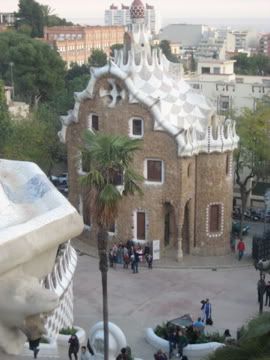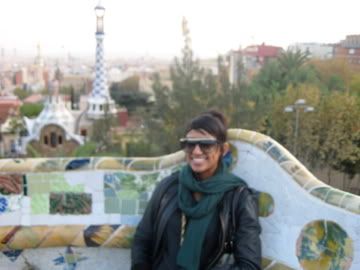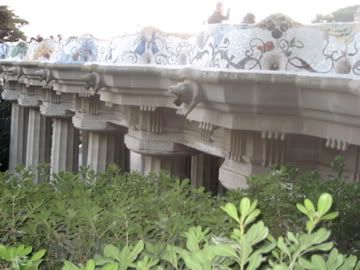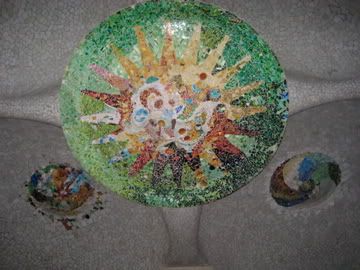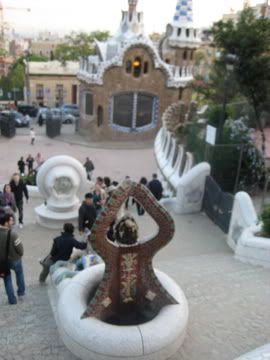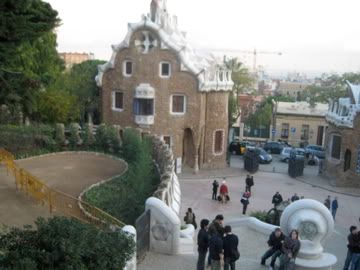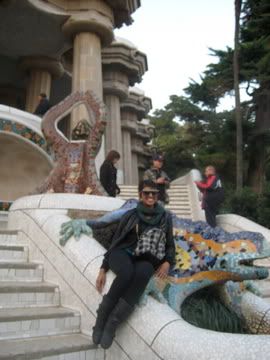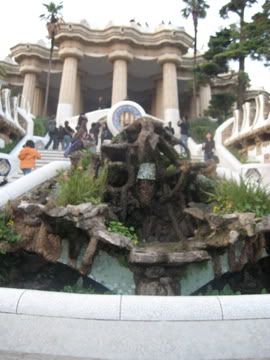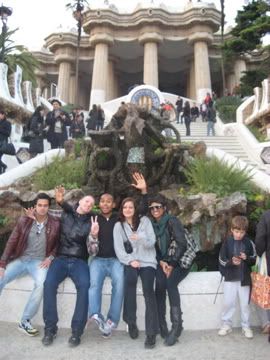 modern day gretel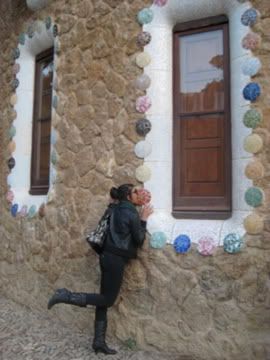 i just got back from the UK last night. I got to spend time with the MAH boys and Just Surrender. it was so nice seeing such great friends from home. it was so much fun! i even made friends with some australians from my hostel. but i wont spoil everything yet, bc i have to post all of those pictures in a few days. im going to put them up with my paris pictures. yes, im going to paris tomorrow. seeing shawn on monday!
today marks my final 7 days left in barcelona. i know i say it all the time, but seriously, time flys. i cant believe its been three months. at least my spanish is great now! but ive made an executive decision to come home for the holidays. australia would have been great, but with much more thought ive realized its time to come home and get everything in order and see my grandma and tons of other things that need to be taken care of. so i'll be home in california until feb 1st when i have to head off to china. so we've got a couple months or so together, lets make the most out of it. xmas, new years and my birthday...come on it cant get better than that. and im going to stop by ny and love all of you for a couple days on dec 14th. so get ready everyone. i cant wait to see your beautiful faces.
xo