So i finally received my address for Beijing.
I'm living about 5 minutes from Wangfujing aka biggest shopping area in the city.
PERFECT.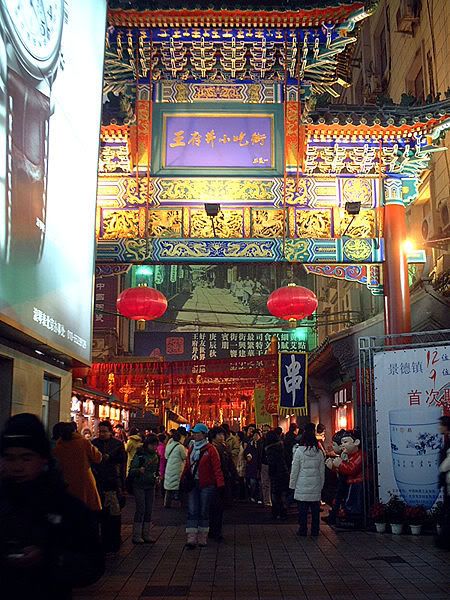 let's hope i don't get carried away with all the shopping.
there are so many night markets in that area so I will be dvd shopping my first night...and probably trying crazy food.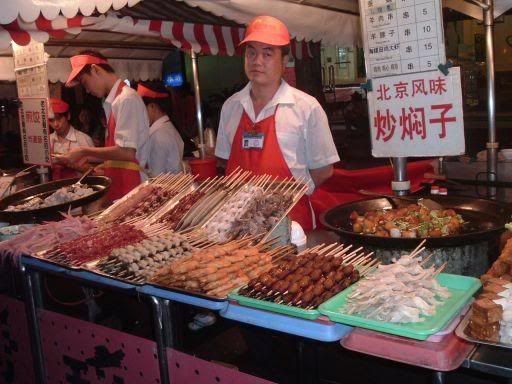 oddly enough, I have pictures of this area from my last trip so I'm comfortable with the area.
i'll be living near Tian'anmen Square and the Forbidden City!!
so if any of you are actually going to visit, i'd suggest it since i'll be in the most popular area.
on a completely different note, will someone donate $1000 to me so i can buy these shoes.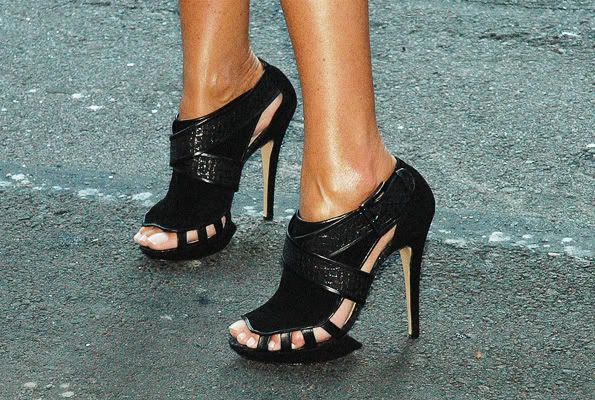 and these...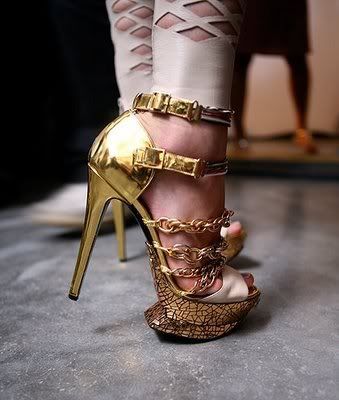 and just to blow your mind a bit more...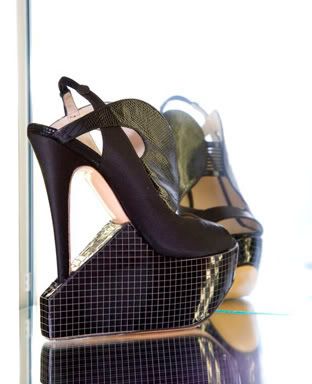 china. shoes. dealing with this external hard drive. art forms in nature.
this is my life right now.