i am in love with you Ernst Haeckel.
i want to read
Kunstformen der Natur.
if there is an english version, that is...
100 prints of various organisms. he was one of the first to describe, sketch and paint them.
im obsessing over all of his work. gorgeous.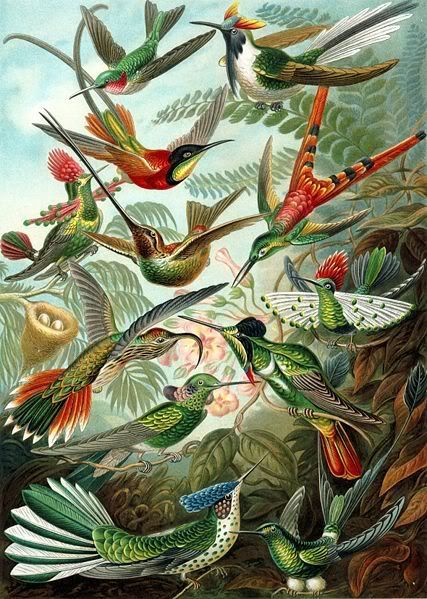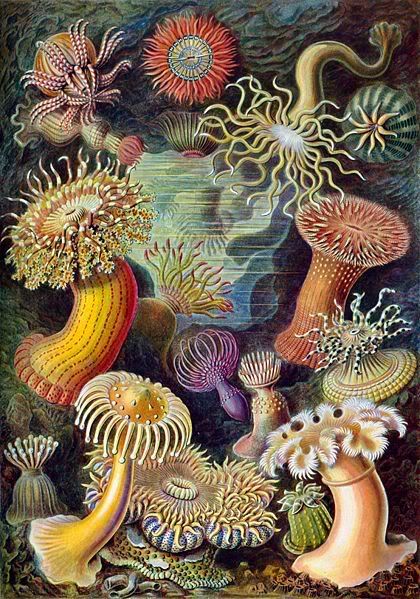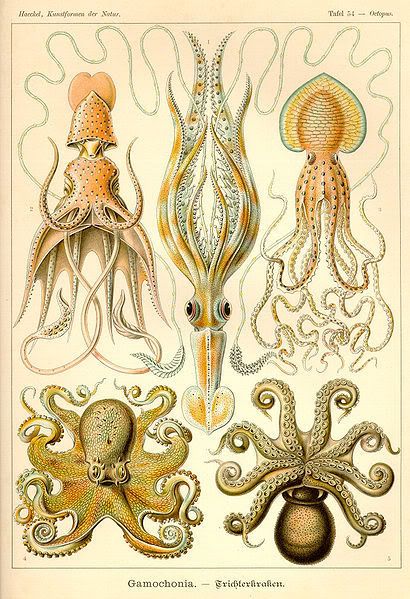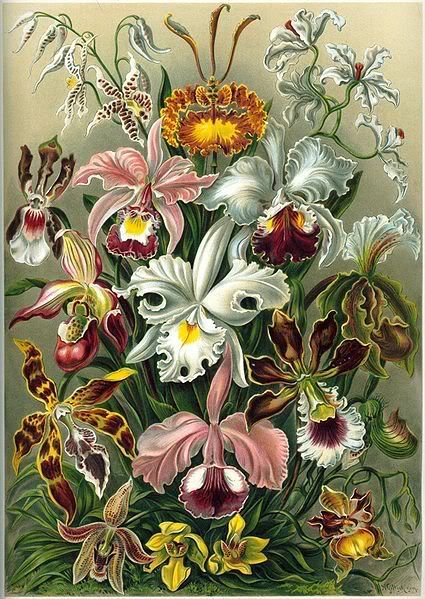 the world looks beautiful through his eyes.