i just got back from chongqing last night and i know im behind on updating pictures but we're going to have to take it slow and catch up to that trip first. so here are some pictures from last last weekend before my danish friend, peter, left our school. its always such a bummer when you spend a month loving these people then they go back to their countries. michela is leaving next week and its going to be very empty here without her. i will officially be the only one left here at the hostel once she's gone. but enough about that.
so the school took us to the captial museum to learn all about chinese history and peter and i just got separated and lost so taught ourselves about chinese history.
welcome to the museum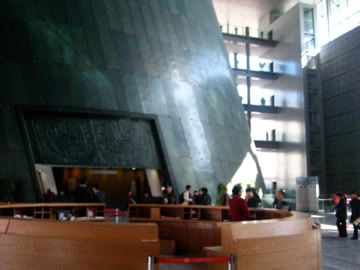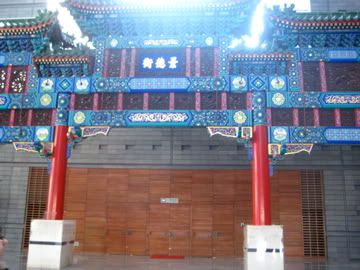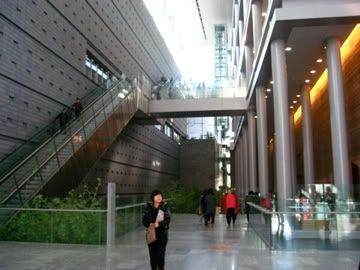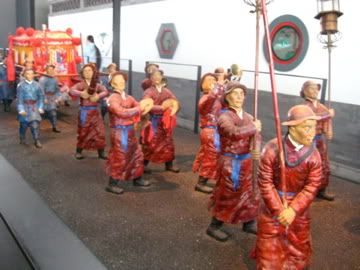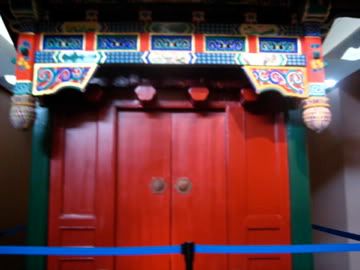 family photos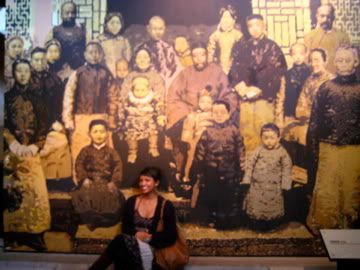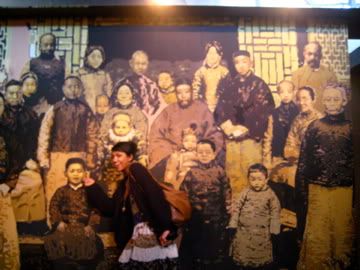 cute lil lamps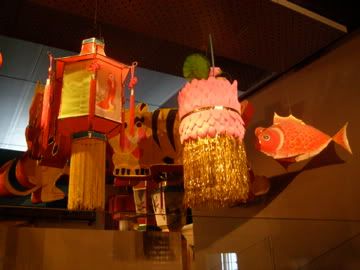 most awkward painting in the entire museum.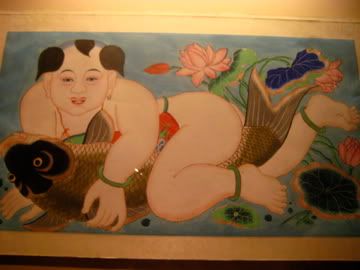 double dragons, anyone?
i wish i had an apt that looked like this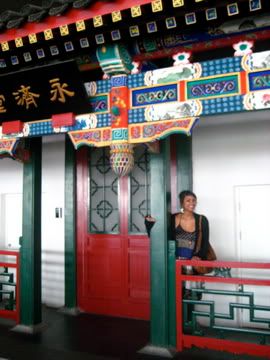 even the gift shop was cute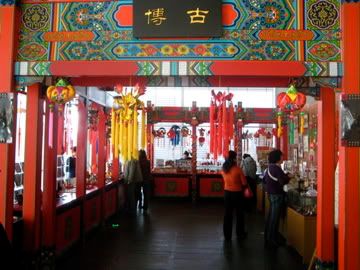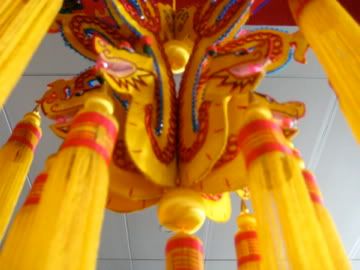 in all honesty idk why they were selling these or how they're even relevant to chinese history.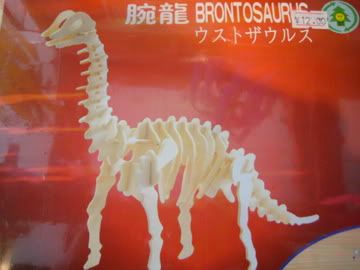 lil bombs?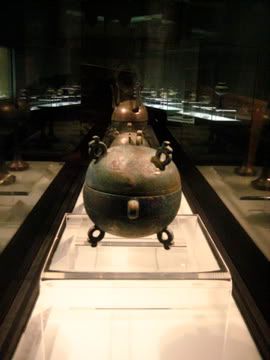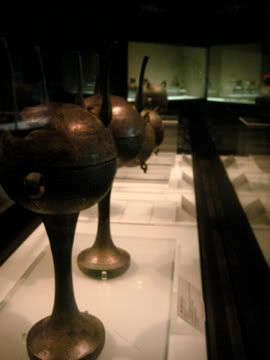 gimme that jade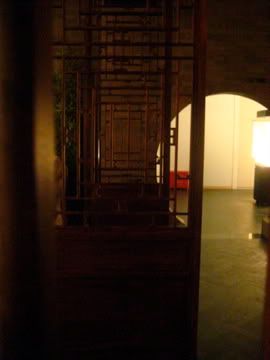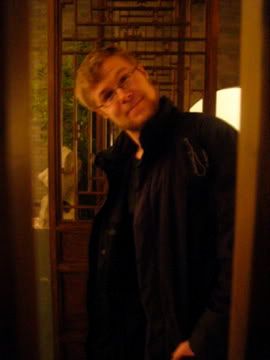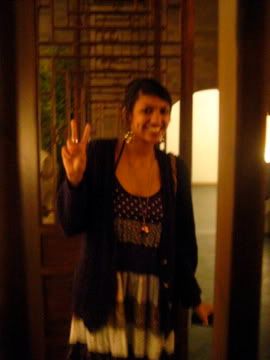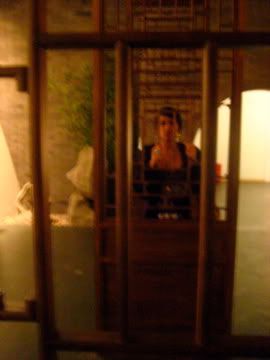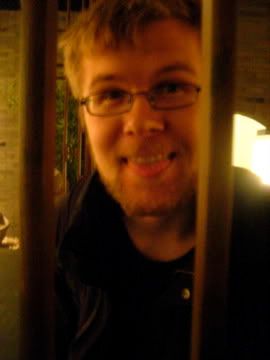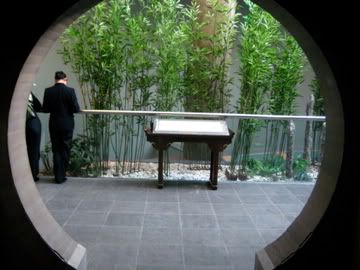 honestly so impressed by the fact that human hands created this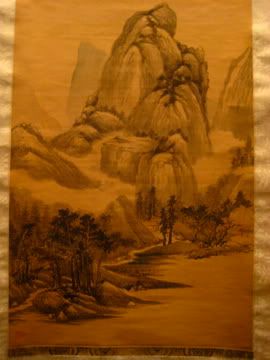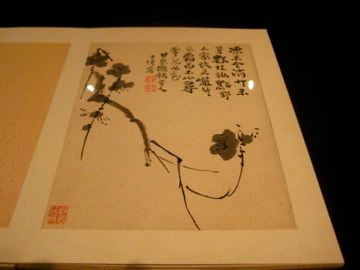 the next day was women's day...why dont we have this holiday in america? so messed up. anyway, yu, lydia and i went to the forbidden city since we got discounts just for being women. it was the first time sunshine actually came out in beijing. of course we haven't had that nice of weather since then, but it was nice for one day. even though i had been there before i didn't remember it being so fun.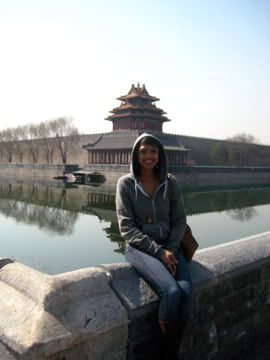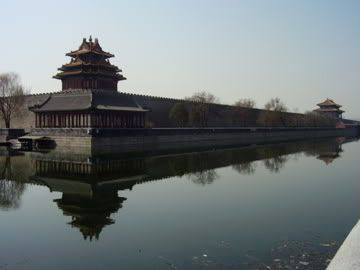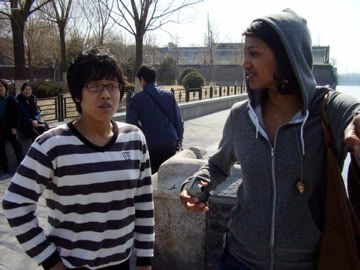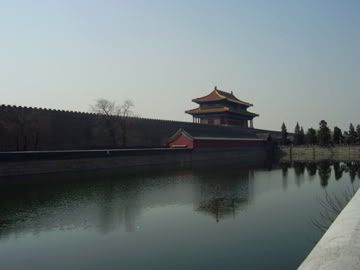 lydia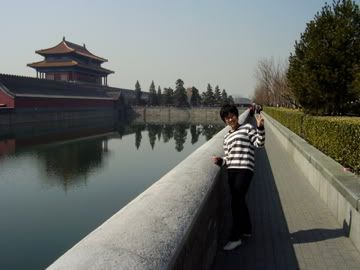 yu & me. she was so scared i was actually going to fall into that river..pshh ive got incredible balance.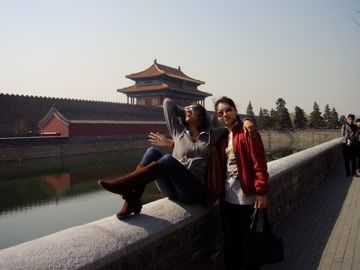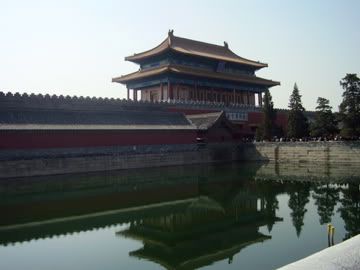 when i cant remember words in chinese i use my incredible charades skills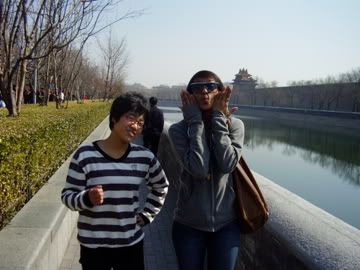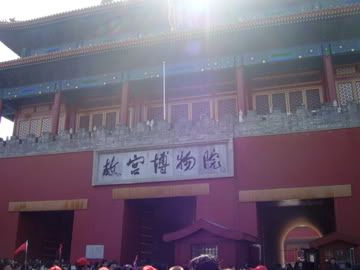 what's up ladies discount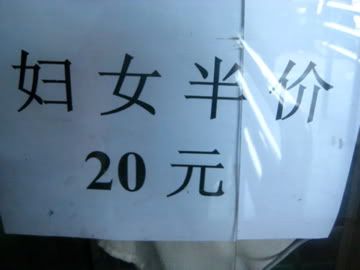 inside the forbidden city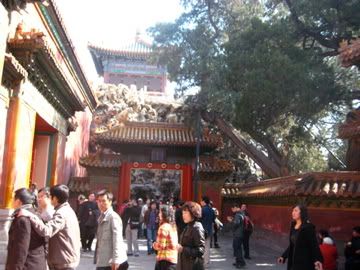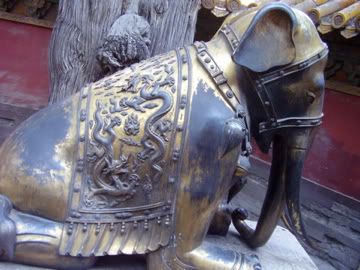 quite the attractive tree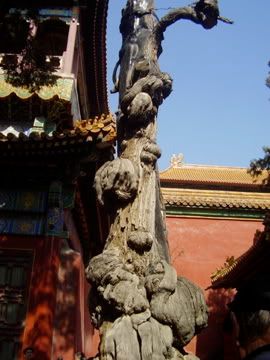 learning about good luck charms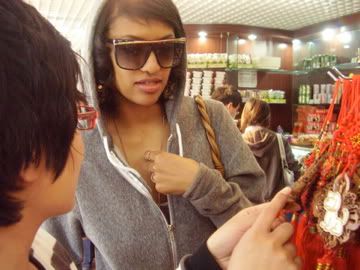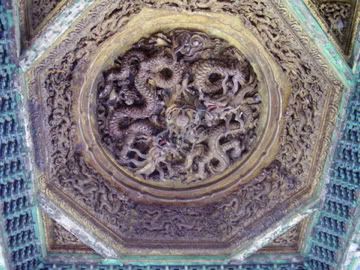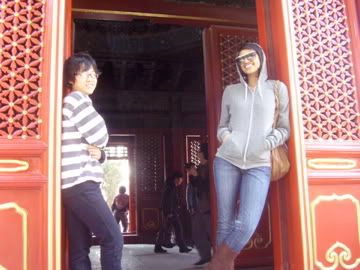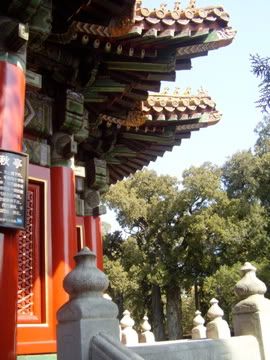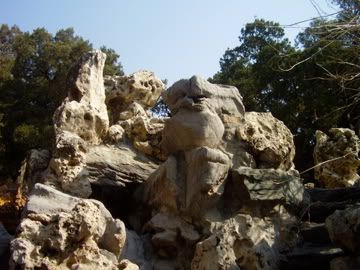 drinking someone elses trash...nbd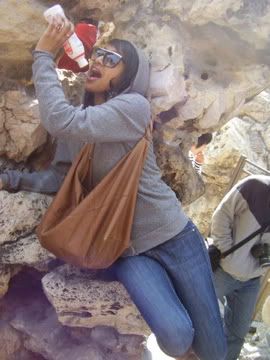 breaking the rules and climbing cultural relics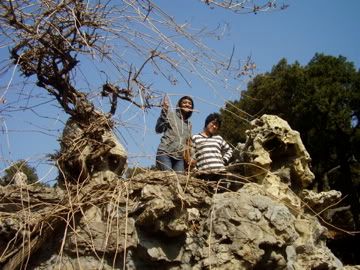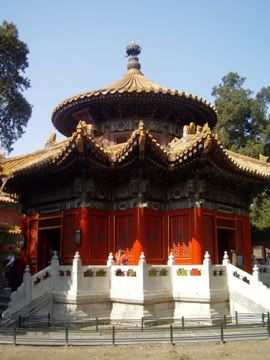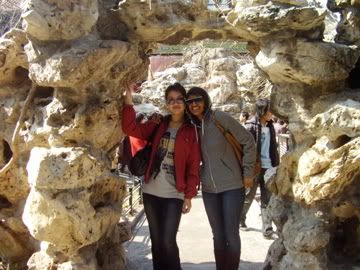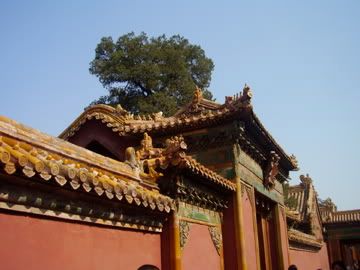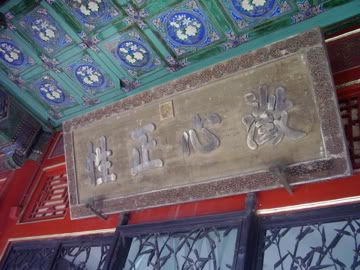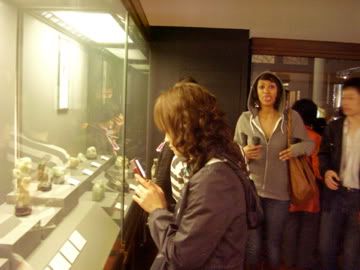 like i said earlier...gimme that jade. ugh.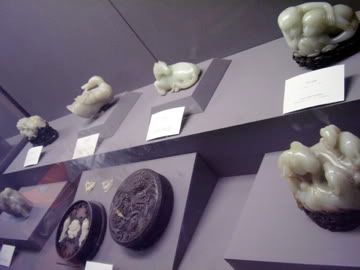 best exhibit in the forbidden city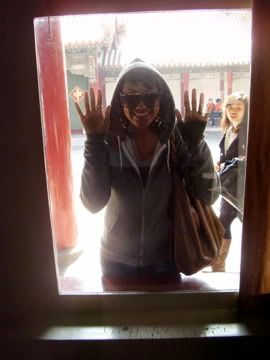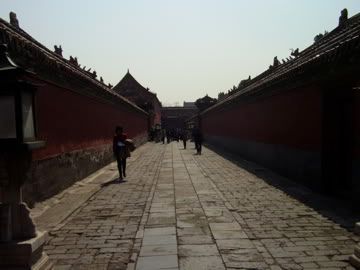 idk why we look so awkward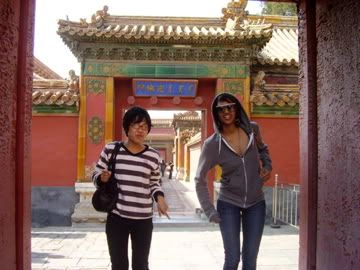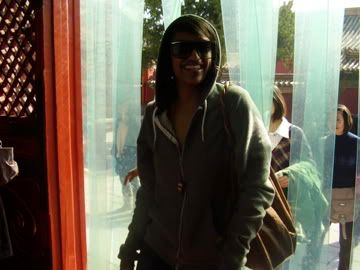 why do they have sooo many things made from real gold? i politely asked if america could have them...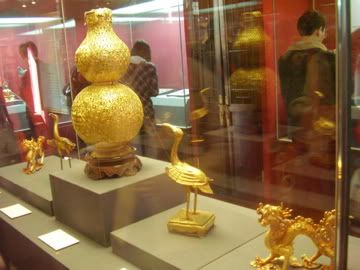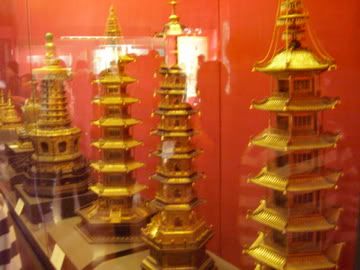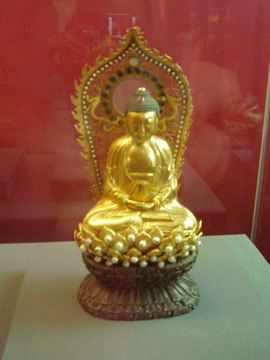 sitting in a well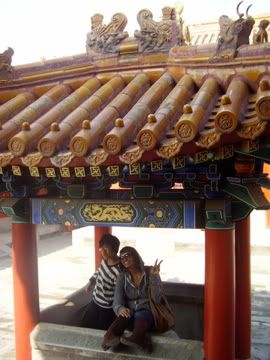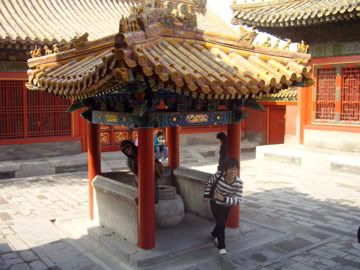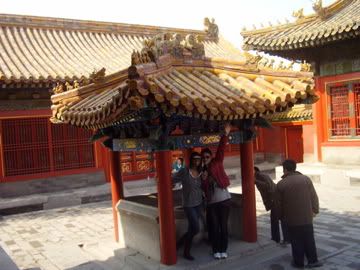 tangled up in the coolest tree ever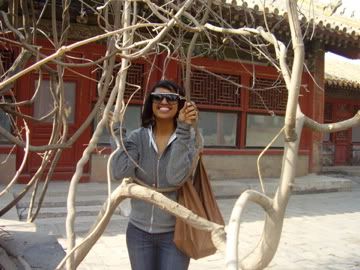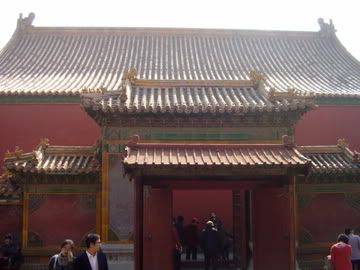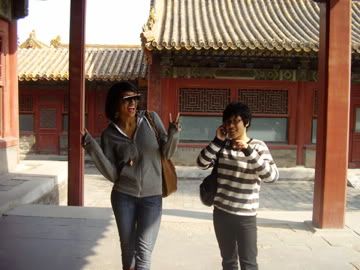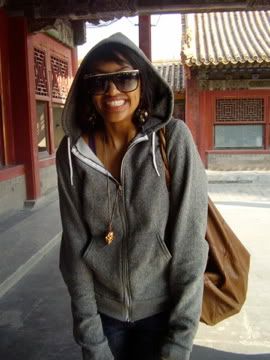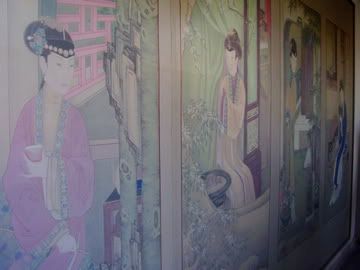 i was just too tall to fit in that building...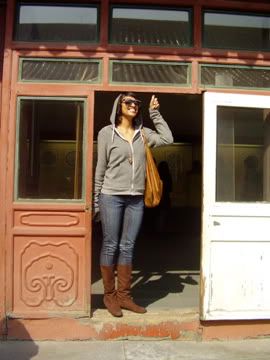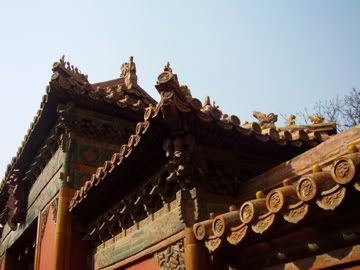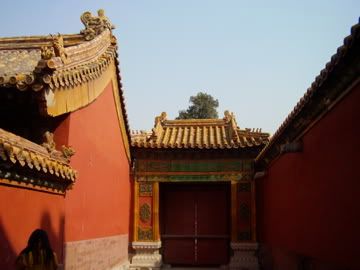 just another door i couldnt fit in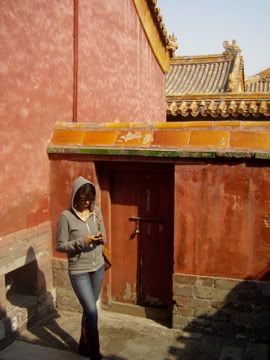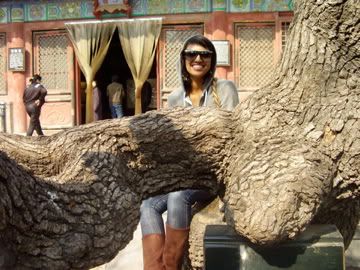 loving on nature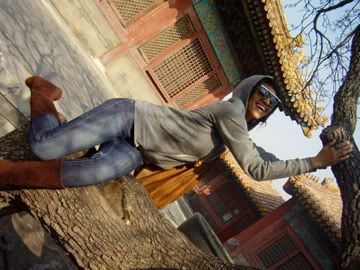 you all know how much i love action shots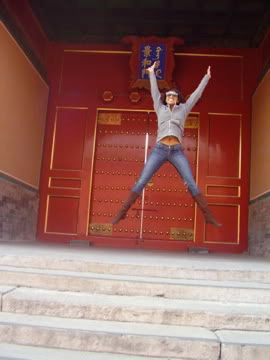 it would have taken like 30 of us to wrap our arms around this tree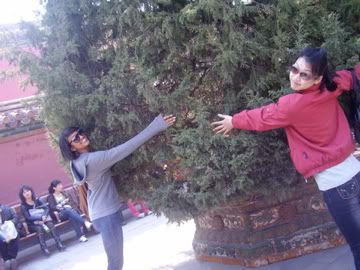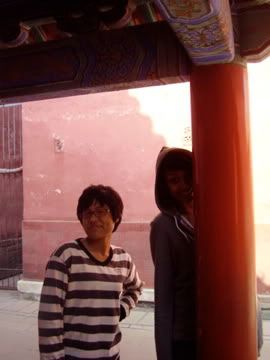 no one wanted to answer my question about how this building got burned down...hmm suspicious?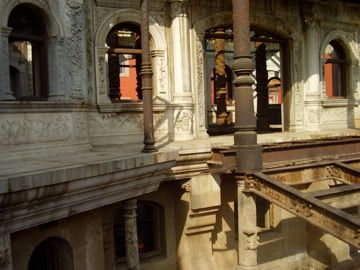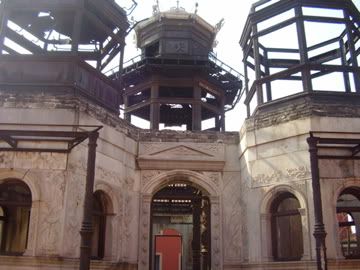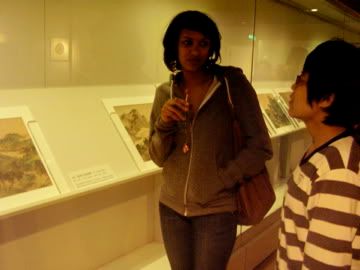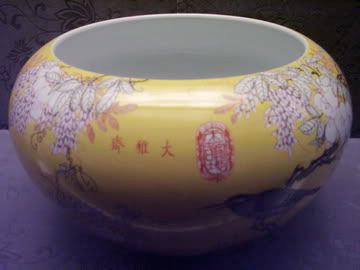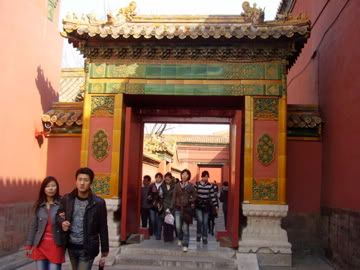 i really dont know why im making this face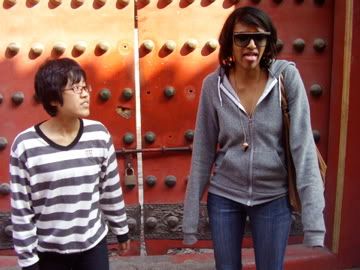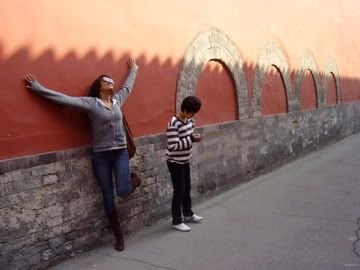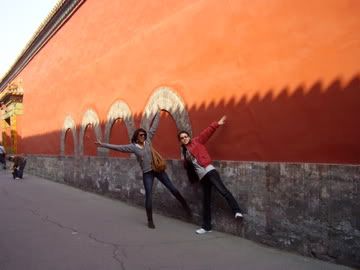 this place was off limits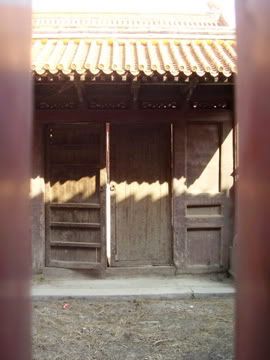 being an airplane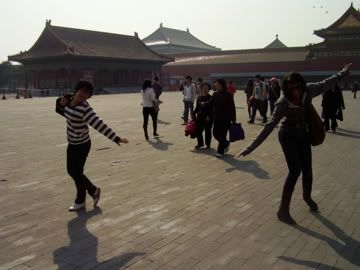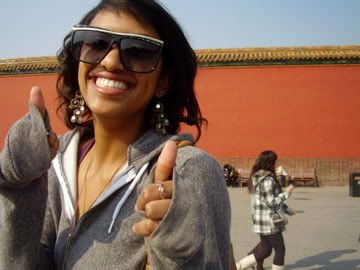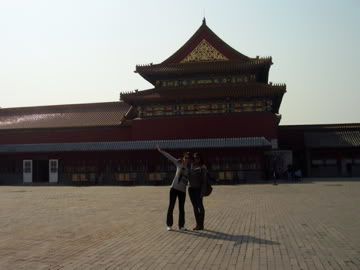 best action shot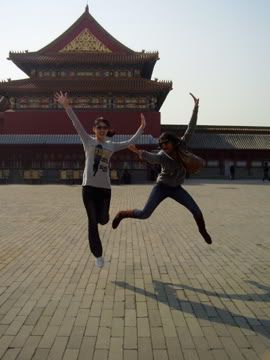 idk why we're doing these things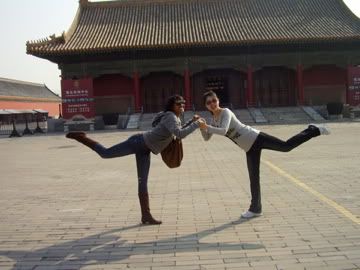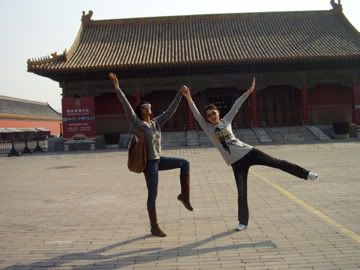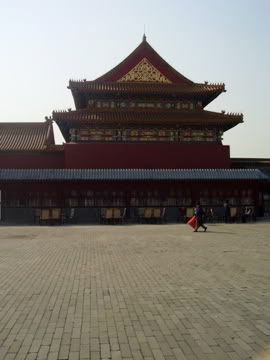 puppy shadow puppet. everyone thought i was really cool for this. apparently this is a new phenomemon in china so i looked cutting edge haha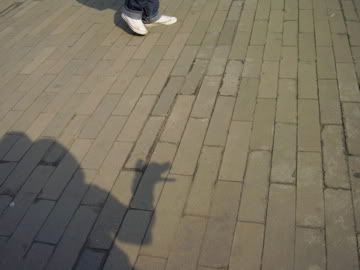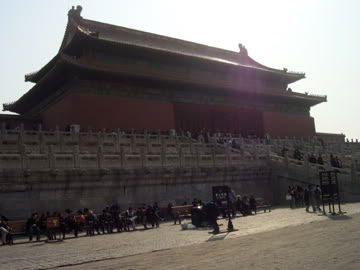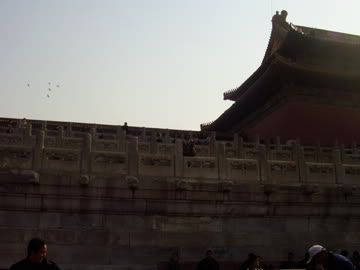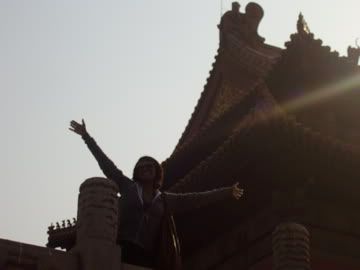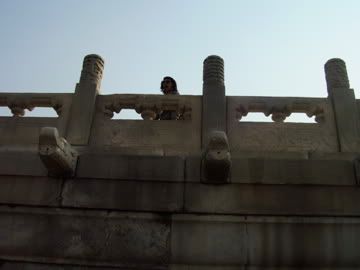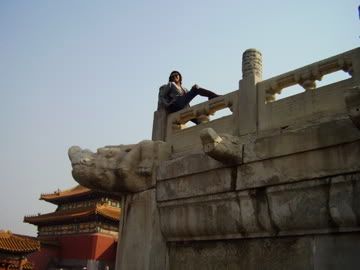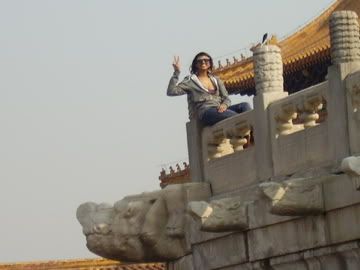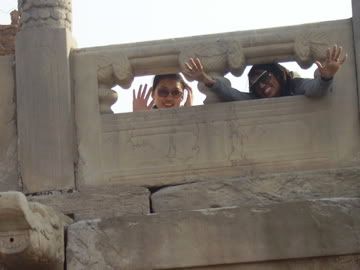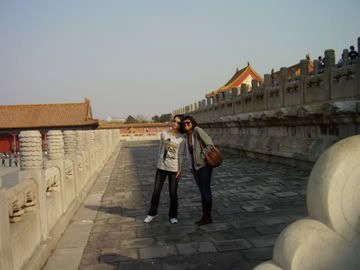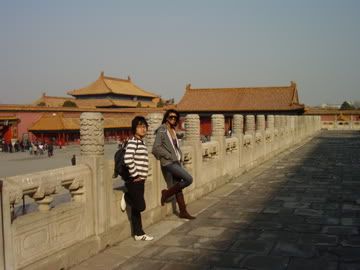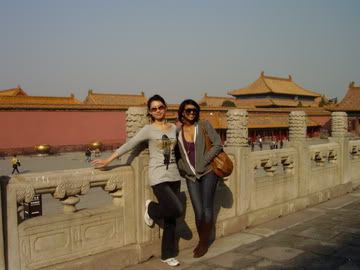 swinging from important pieces of chinese history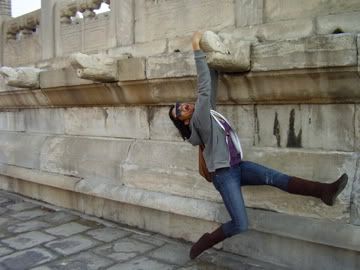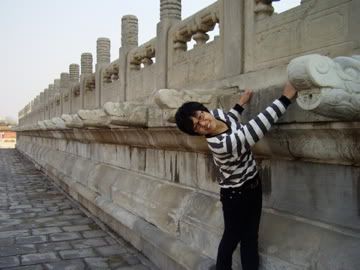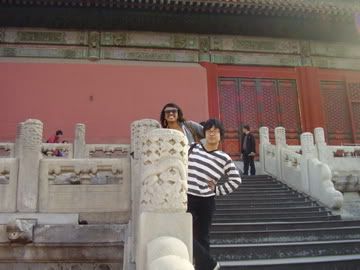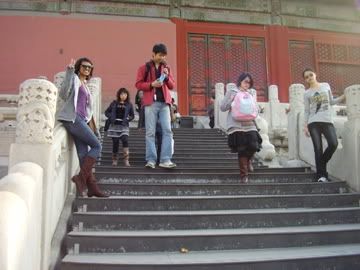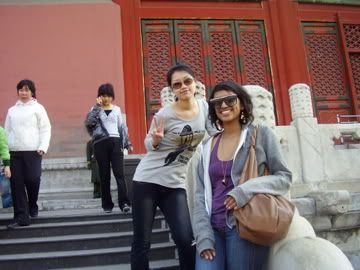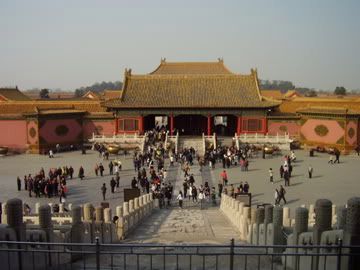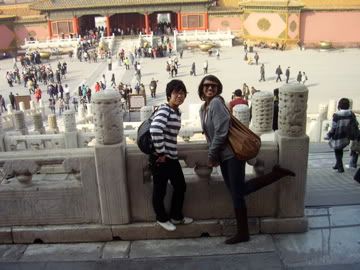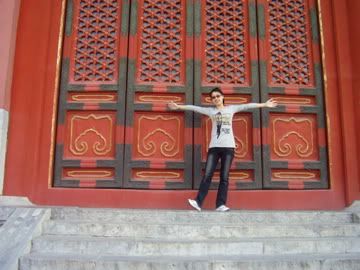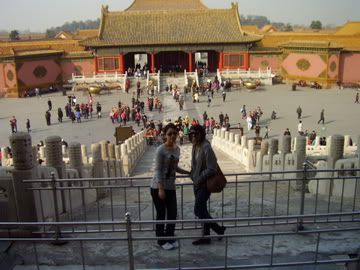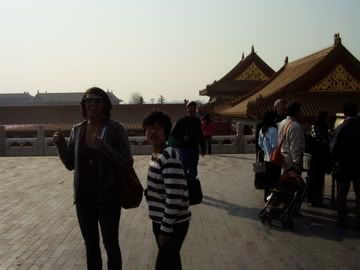 this was the only thing i remembered from my last visit here a couple years ago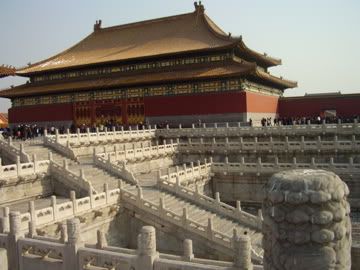 titanic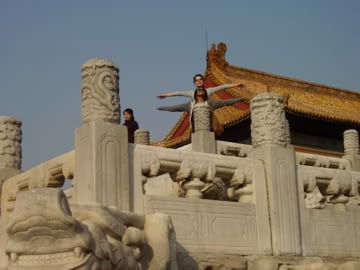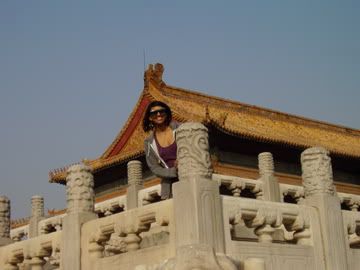 showing all of china who's boss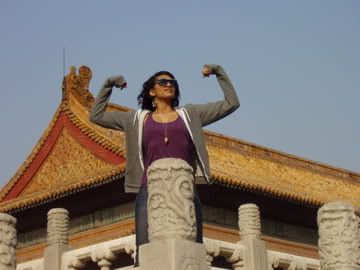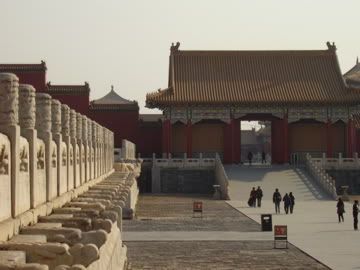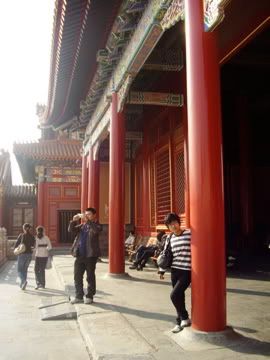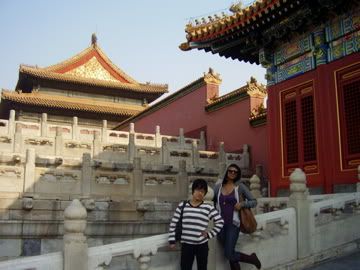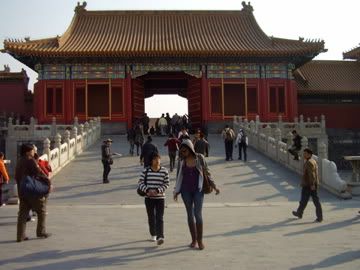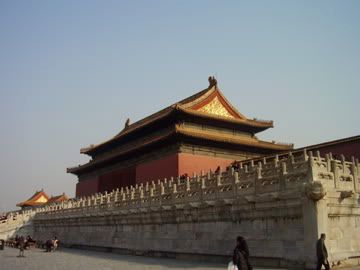 the most intense water jugs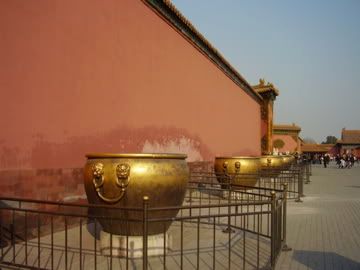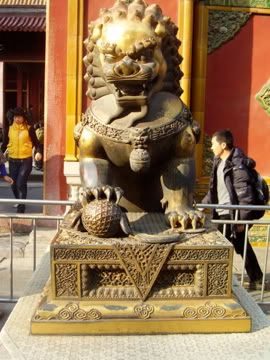 i actually used this sundial correctly. tell me im not native american.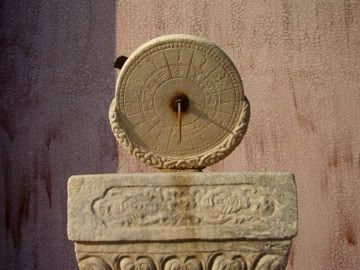 turagon...thats a mix bw a turtle and a dragon.
bye forbidden city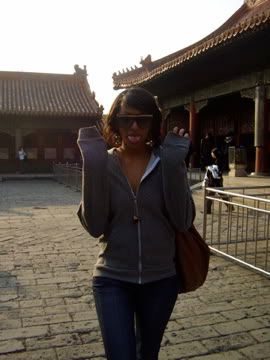 at dinner learning new words in chinese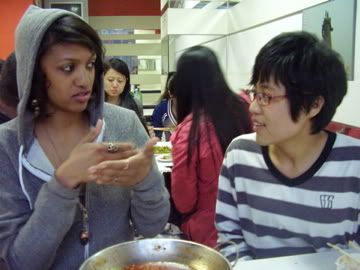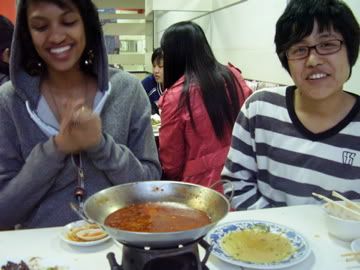 and trying new foods..yes, i actually tried new food. edible fungus.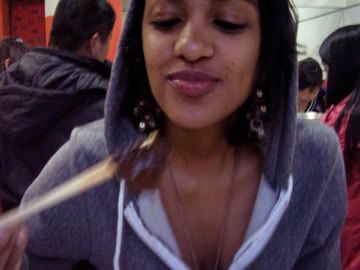 i know that was an extreme amount of pictures but yu literally took 600 pictures so be thankful that i slimmed it down.
also last week i got to listen to the screenwriter from the wire speak at the international book festival. i somehow weasled myself in for free and got to ask him all about hamsterdam. all i know is that that man is AMAZING. and while i was there i bought "Petals of Blood" by Ngugi Wa Thiong O (who spoke at my graduation from NYU oddly enough) and "The Uninvited" by Geling Yan. Just finished Dharma Bums and i must say, it gave me such a positive outlook on life and traveling. i wont get too into it bc i could write for hours. but now im knee deep in two new books and stoked about it.
and i sent out postcards so i hope you'll all be receiving them soon.
xo