For st. pattys day i flew to chongqing to visit David aka "Lobby." He's out there playing games with little kids for a few months. I stayed for almost 5 days or so and we took a couple trips out to Ciqikou "Ancient Town" and the DaZu rock carvings. The weather was perfect, not like beijing, which is still hanging on to the dead of winter. The down side is that in Chongqing their dialect is sooo unlike ours here in beijing so it was difficult for me to communicate with people. But of course I figured it out. All in all it was one the most amazing trips I've had in a long time. I even got to see a kid take a dump in the streets... anyway, here are the pictures.
so the lil english folk are celebs out there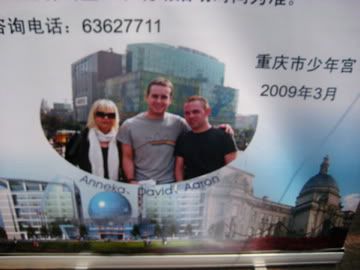 their place is across from Loquat Park which is at the top of this little mountain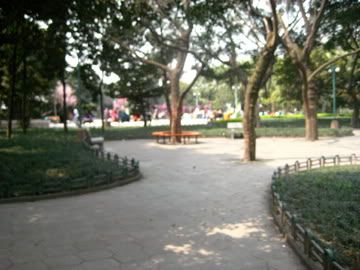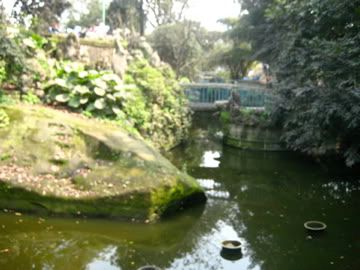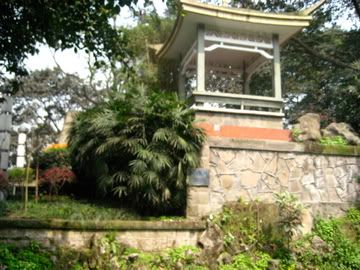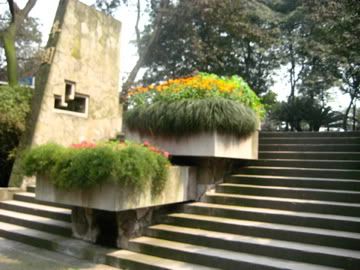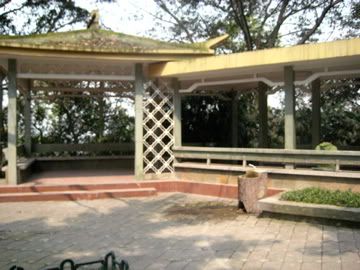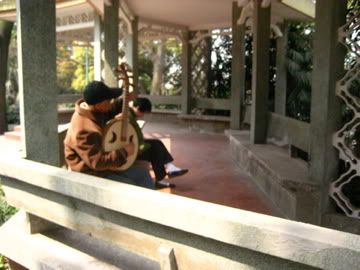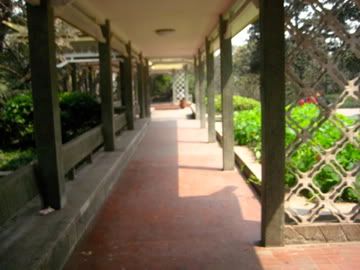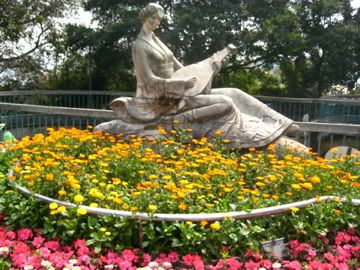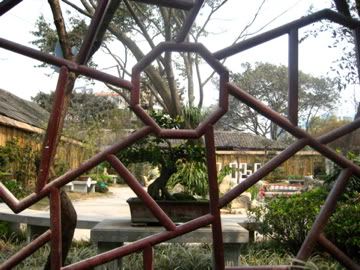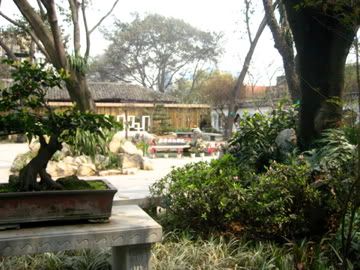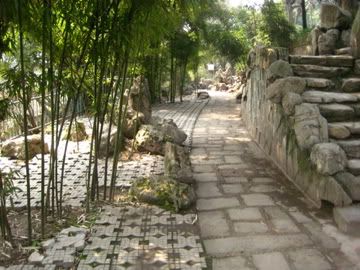 this is lobby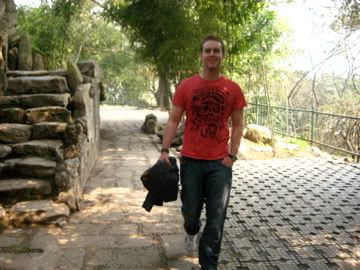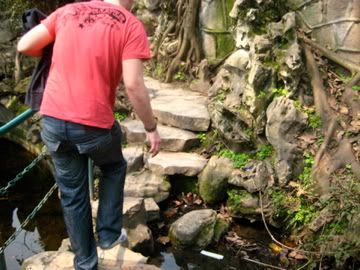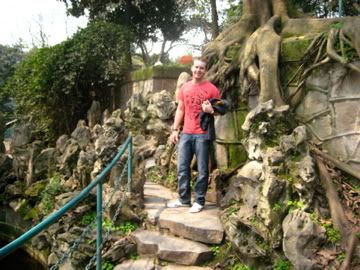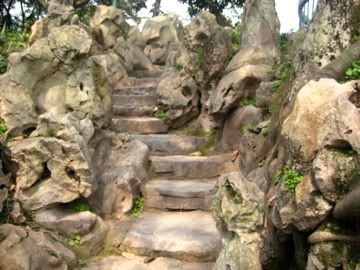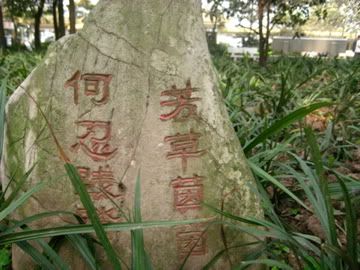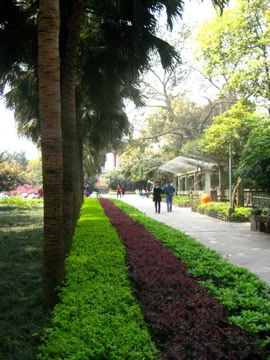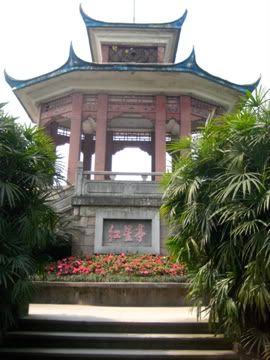 a view of the beautiful, polluted city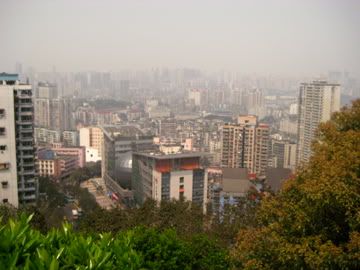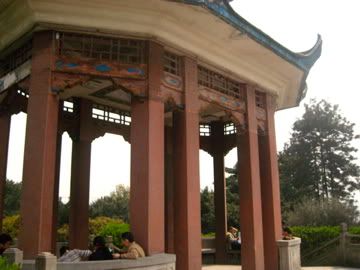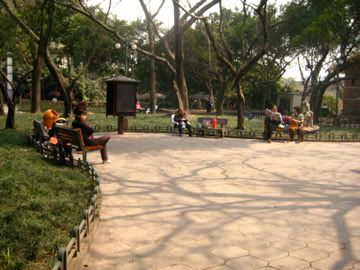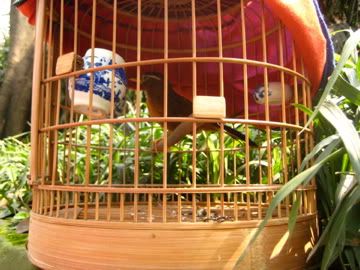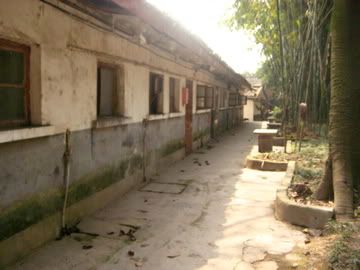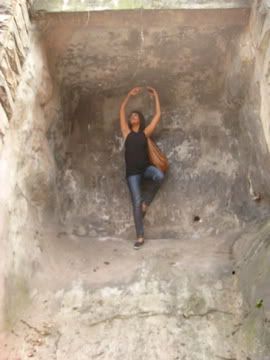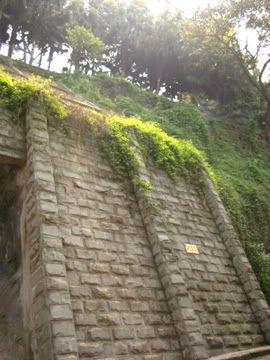 lobby at work. playing soccer with kids.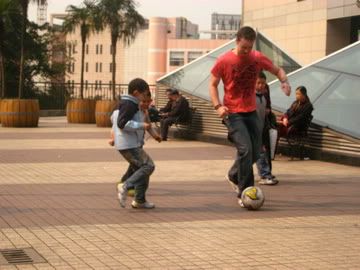 lobby singing kareoke at dinner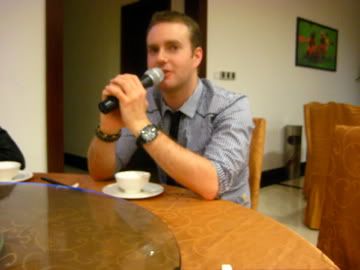 our day at Ciqikou "ancient town"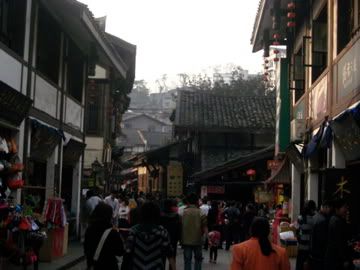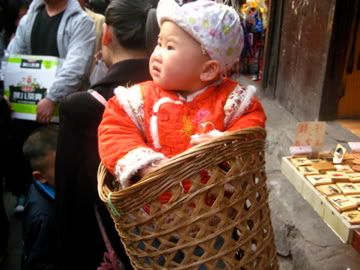 i really dont think US customs would be stoked if i brought back cross bows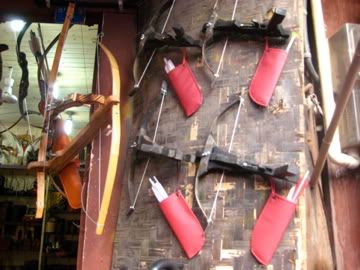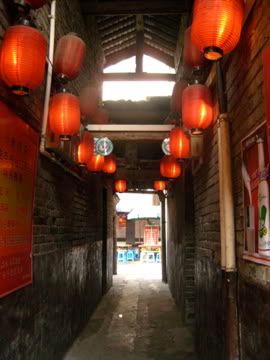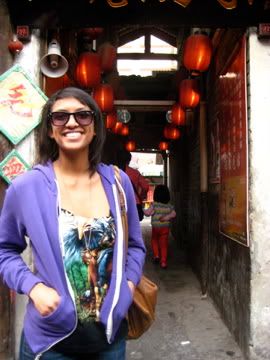 not appealing at all.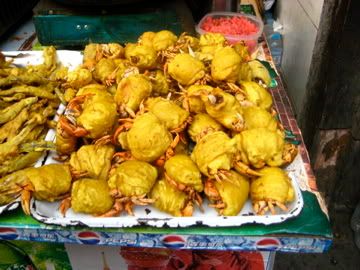 this is the street where we saw the child take a dump in public and it made the entire street smell worse than anything i've ever experienced in my life. lobby literally almost threw up. and the worst part about it was that we were the ONLY ones who seemed to be upset by this act and smell.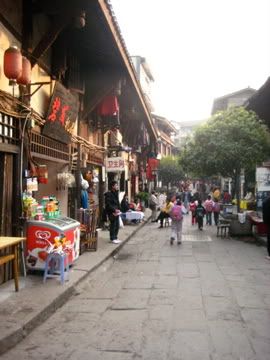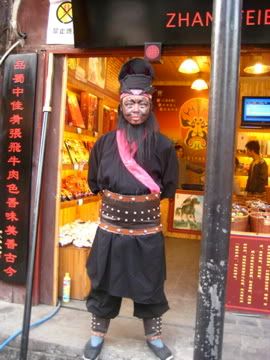 there were chickens alll over the place in chongqing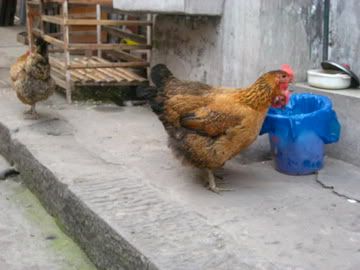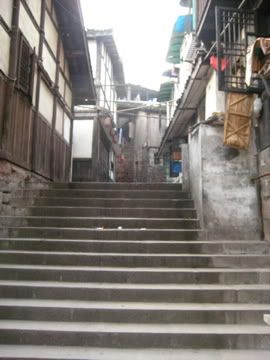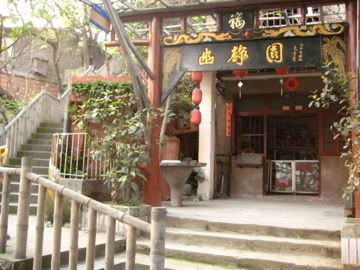 though people were living in shacks, homie here had a motorcycle...and a sweet beard.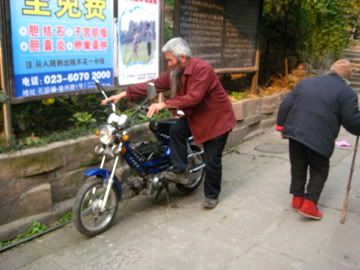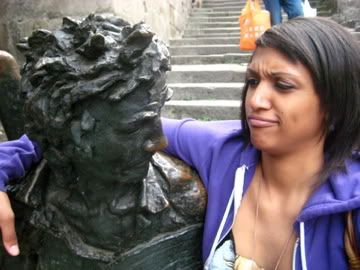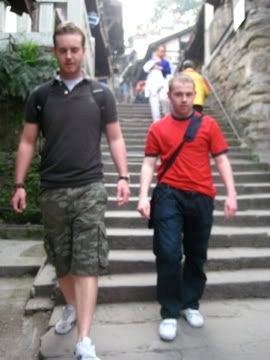 this picture raises sooo many questions. like where did this kid get not one, but two, needles? what are they filled with? where are his parents? all around what the hell.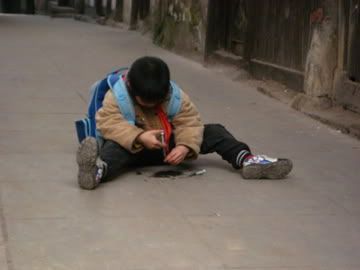 worst glasses ever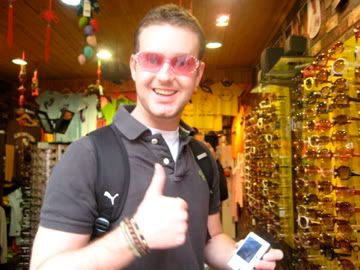 best glasses ever. lady harry potter.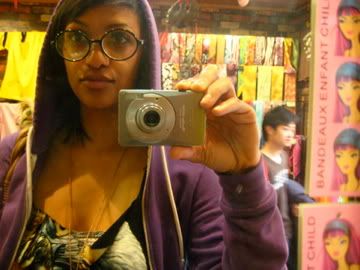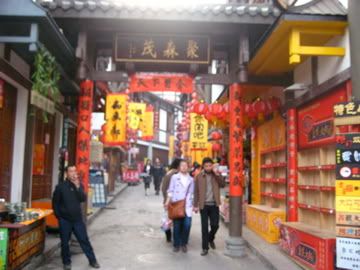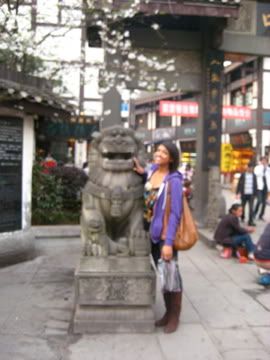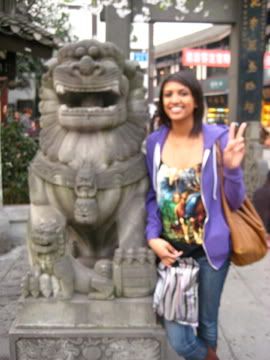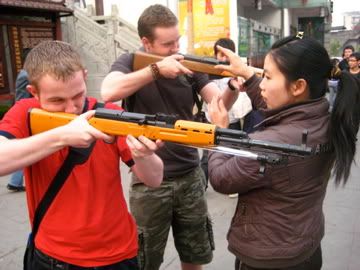 aww the boys won prizes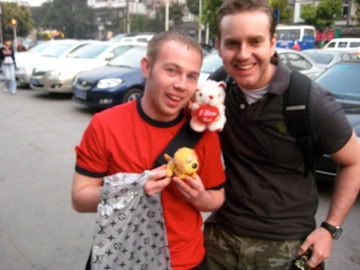 yummy pineapple on a stick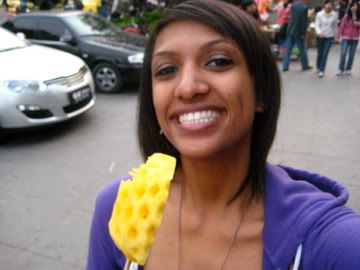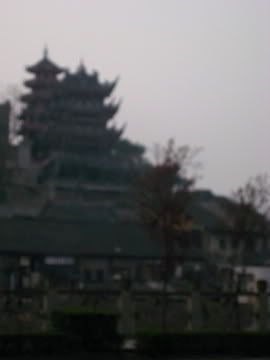 you know how much i love haunted houses and metal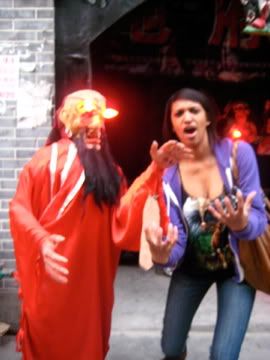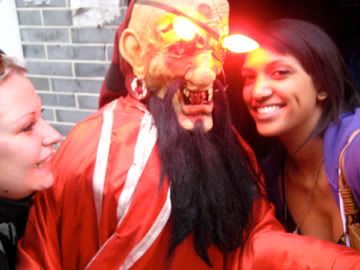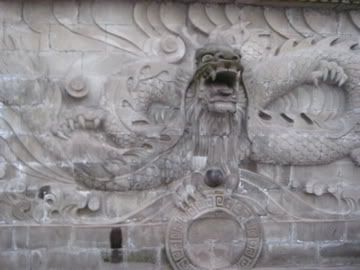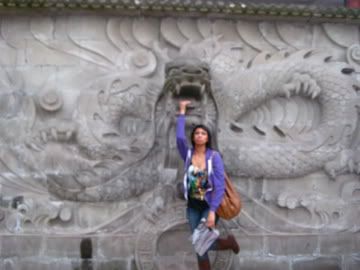 beach party!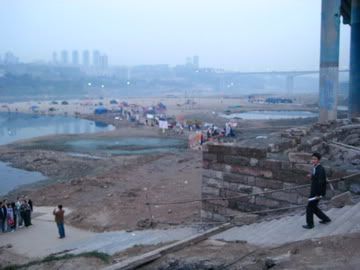 riverboat gambling for pros only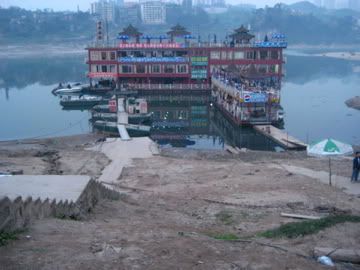 lobby & i went kite flying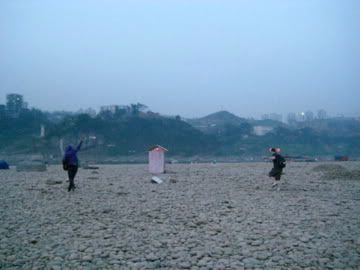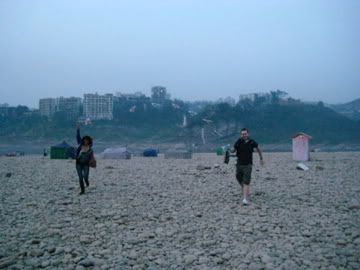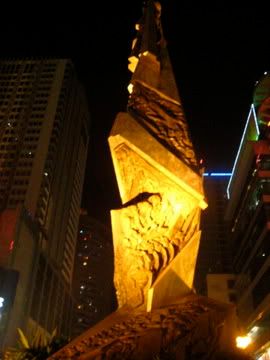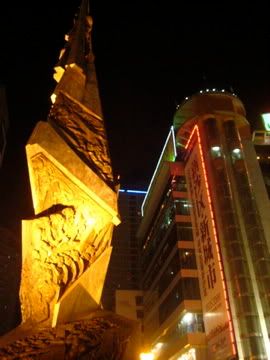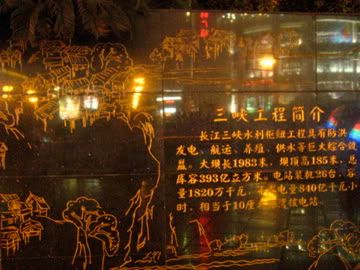 this is St. Pattys Day when we headed to the DaZu rock carvings about 3 hrs out of chongqing. had to take a bus, then a cab then a rickshaw then we finally arrived at one of the most beautiful places I've ever seen in my life.
this is our "cab" ride. it was basically a bicycle with doors and seats taped to it.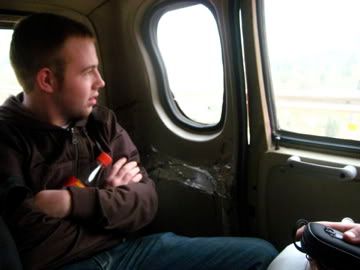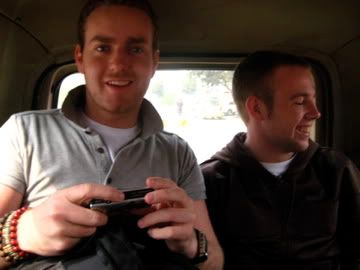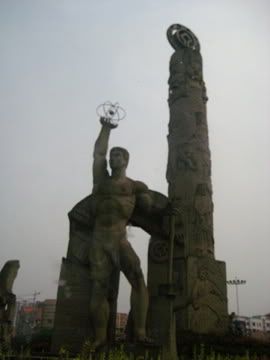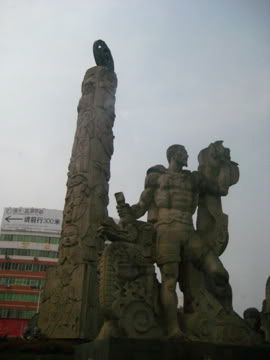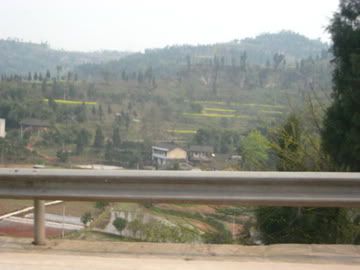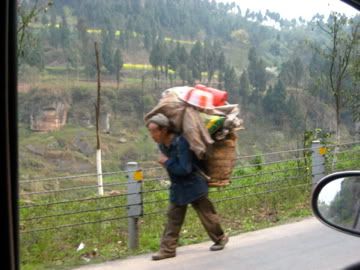 first time in my life i've ever seen this mythical beast IRL.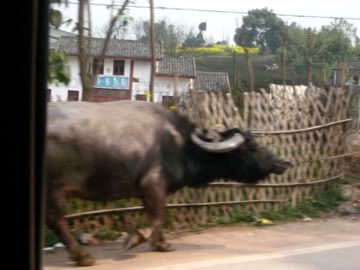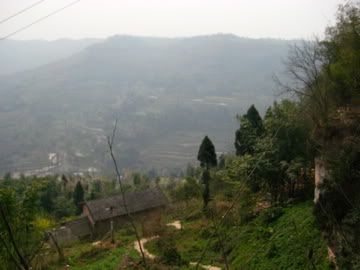 taken from the top of the mountain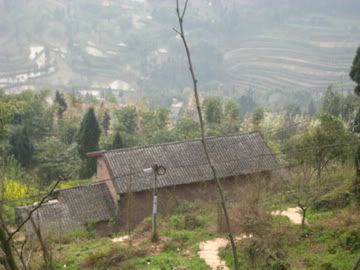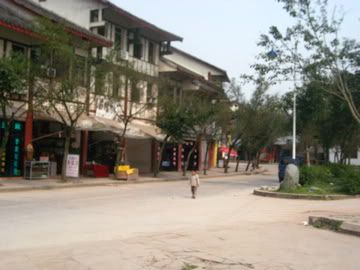 who puts bunnies and chickens in the same cage?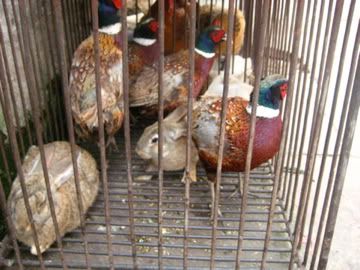 rickshaw ride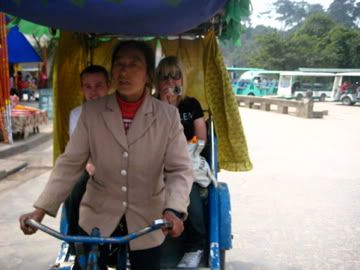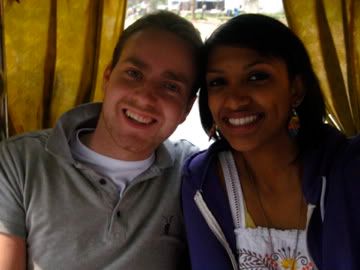 we finally arrived at the rock carvings. SO AMAZING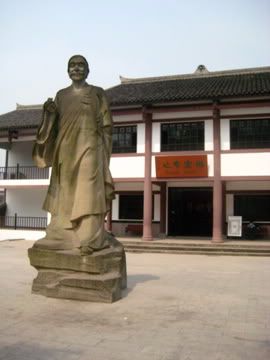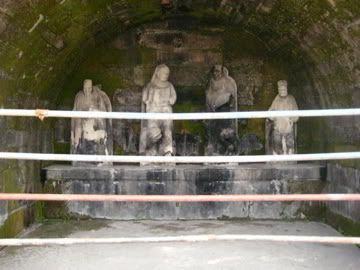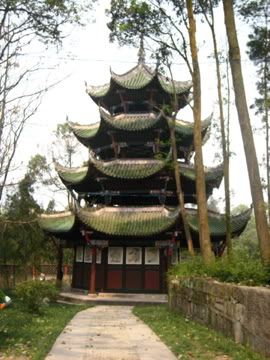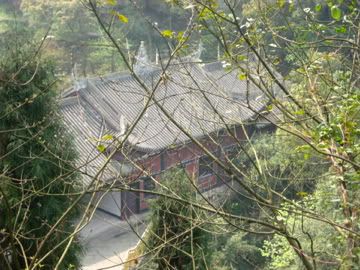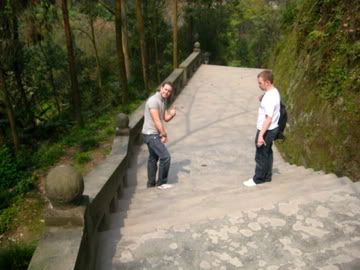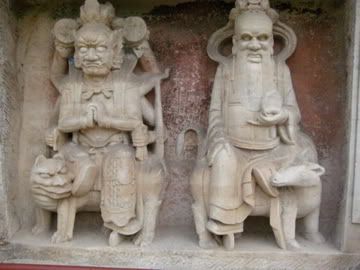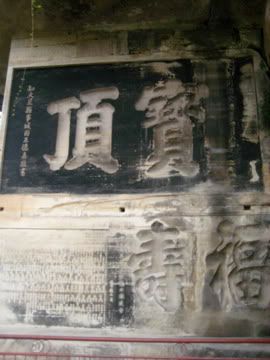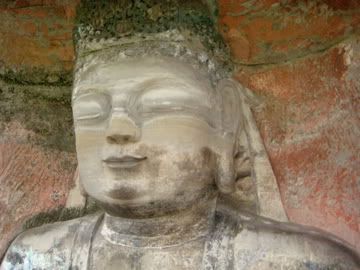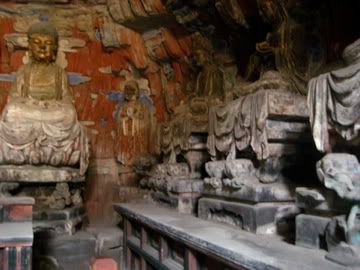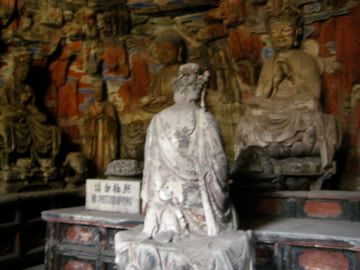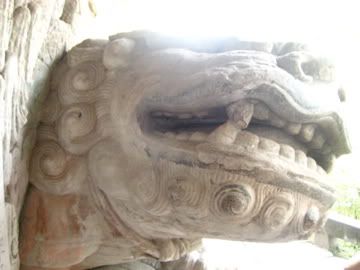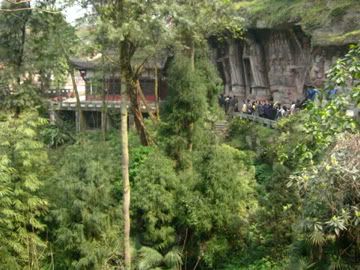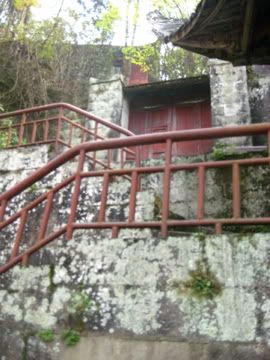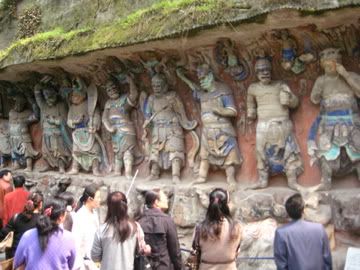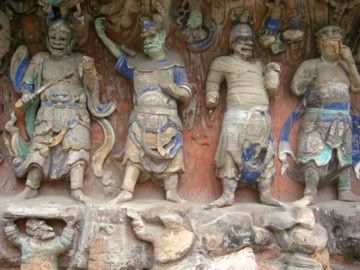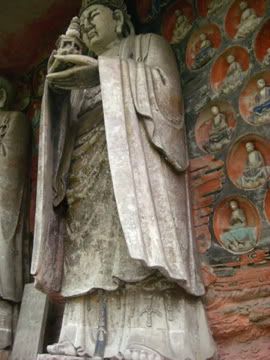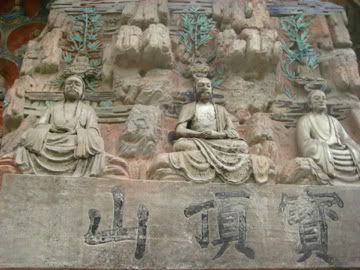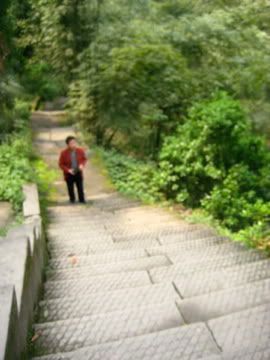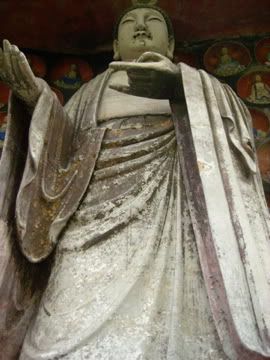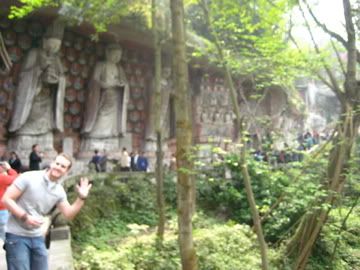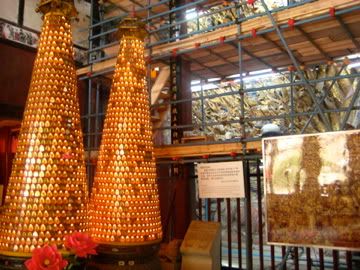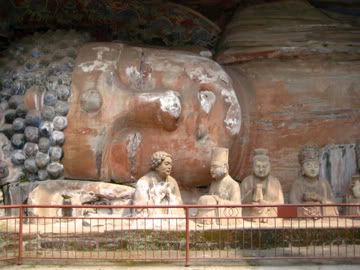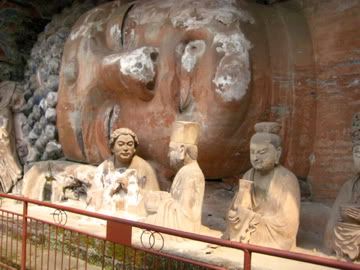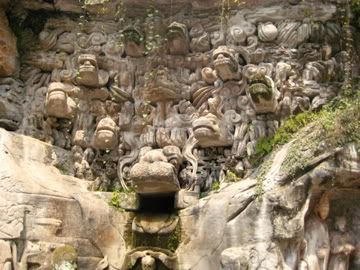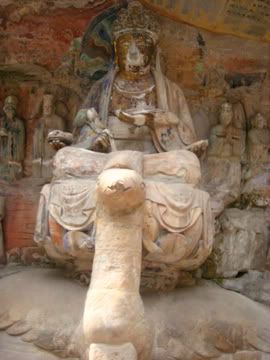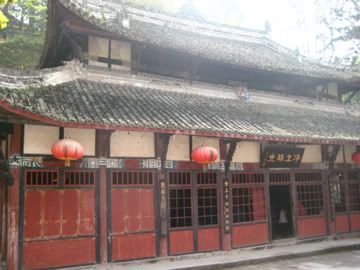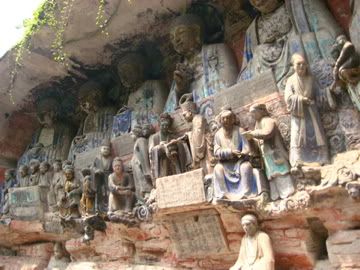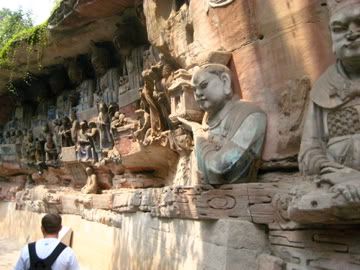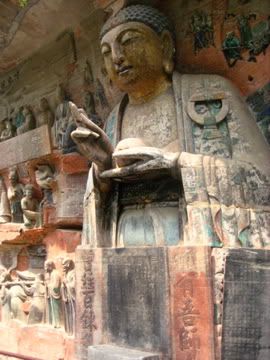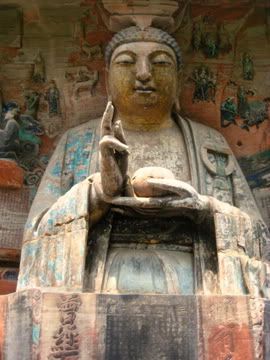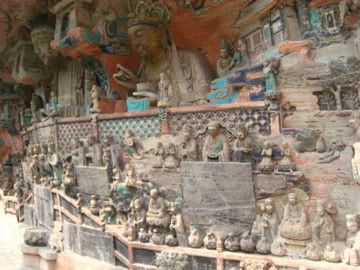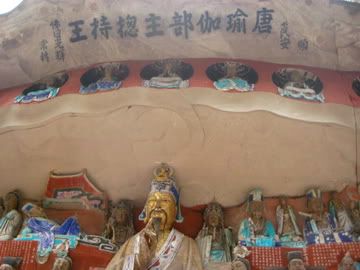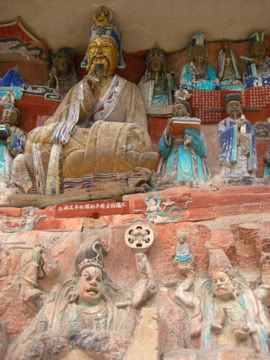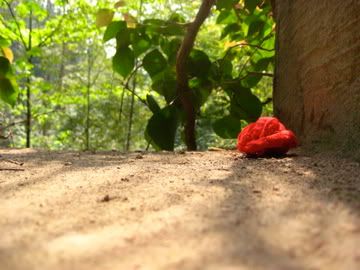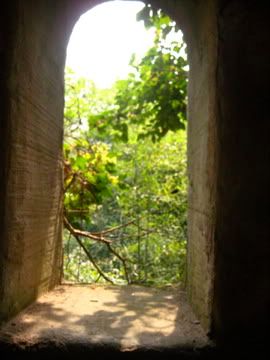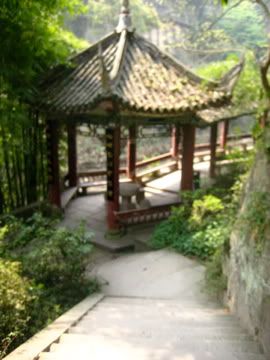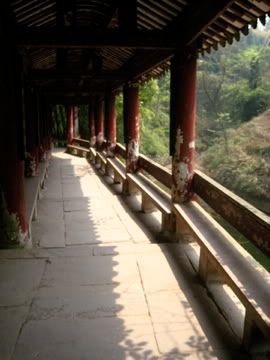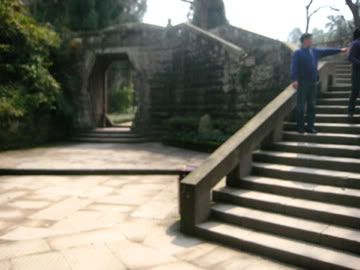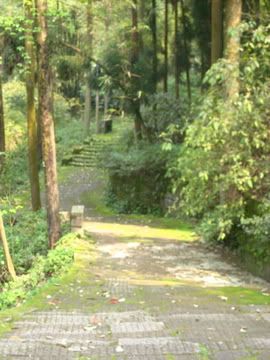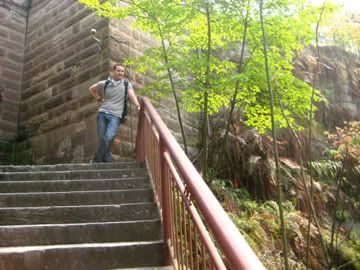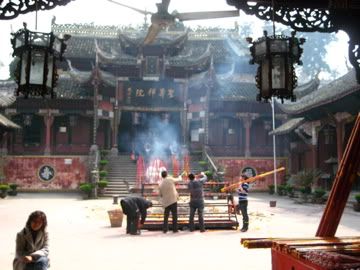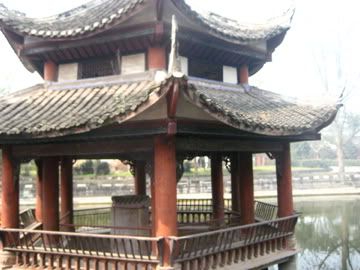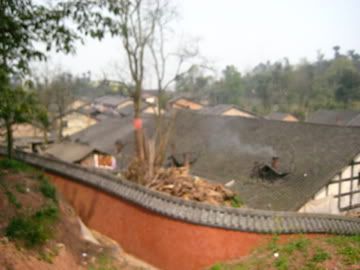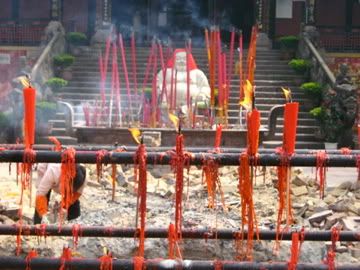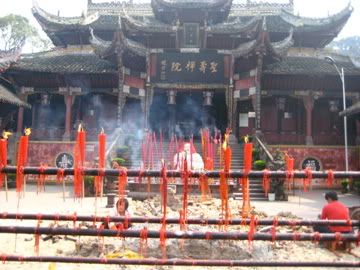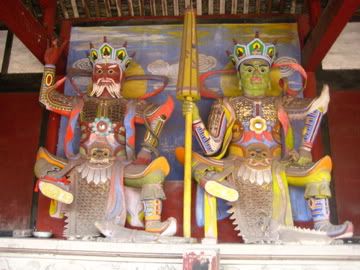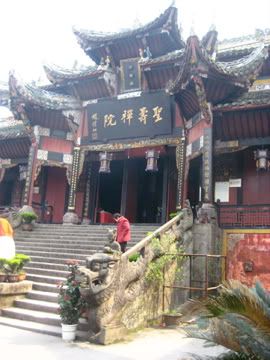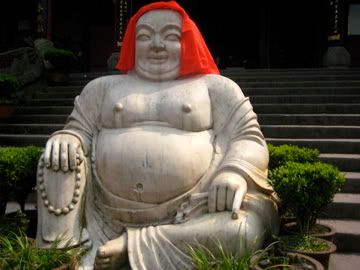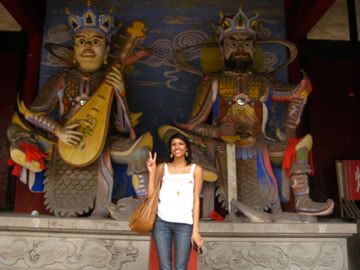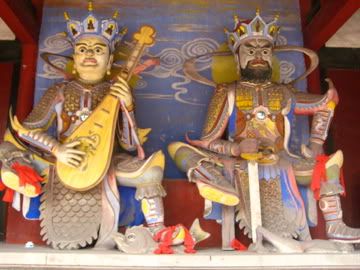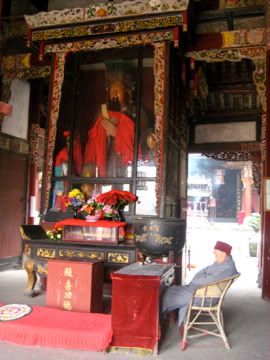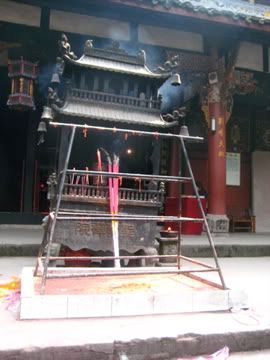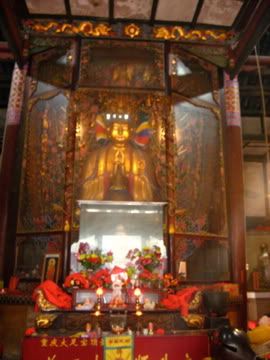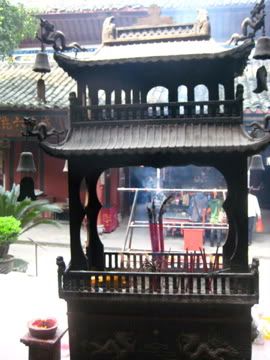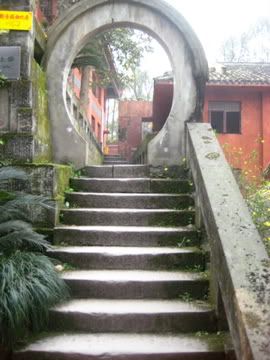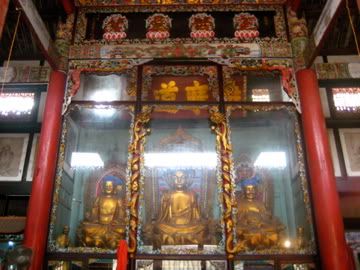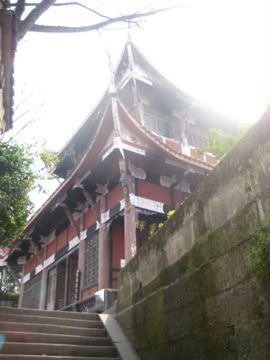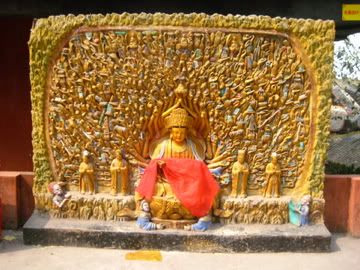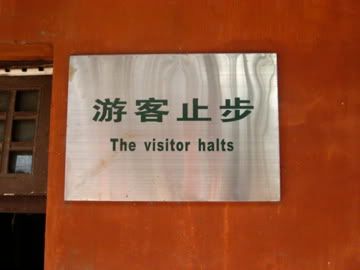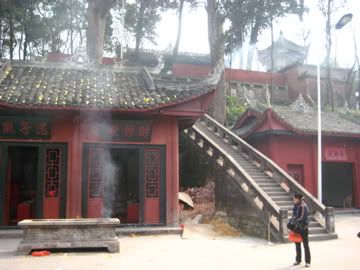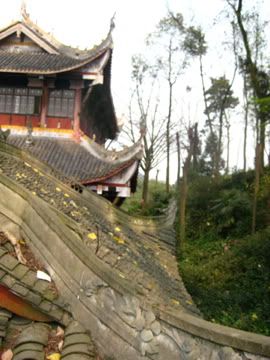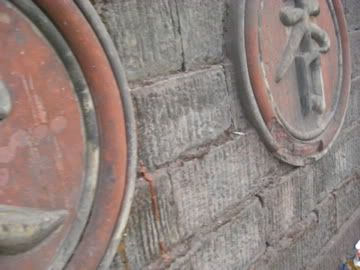 this is the most peaceful place on earth as far as im concerned.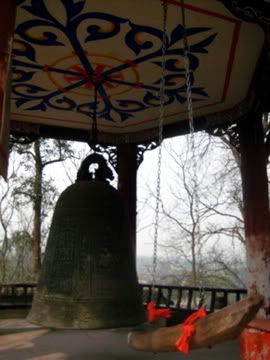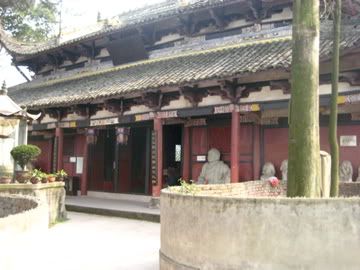 i'd love to go back to chongqing sometime soon. its a beautiful city and seeing david wasn't so bad either ha. it's always nice to see a familiar face while im here in china.
my favorite friend here moved back home to Italy, so it's just little swedish girl and I left. lil swede goes home on friday morning after her birthday then i'm here all alone. no worries though.
school is still going well and the secretaries told me i've made incredible progress so i feel like my time here has really been worth it.
a lot has been going on here, but i don't feel like divulging any information just yet. just be ready for exciting news.
i'll be posting more pictures soon since im behind, as usual. enjoy the pictures of chongqing. love and peace.
xo